Price-conscious adult smokers are driving growth for value brands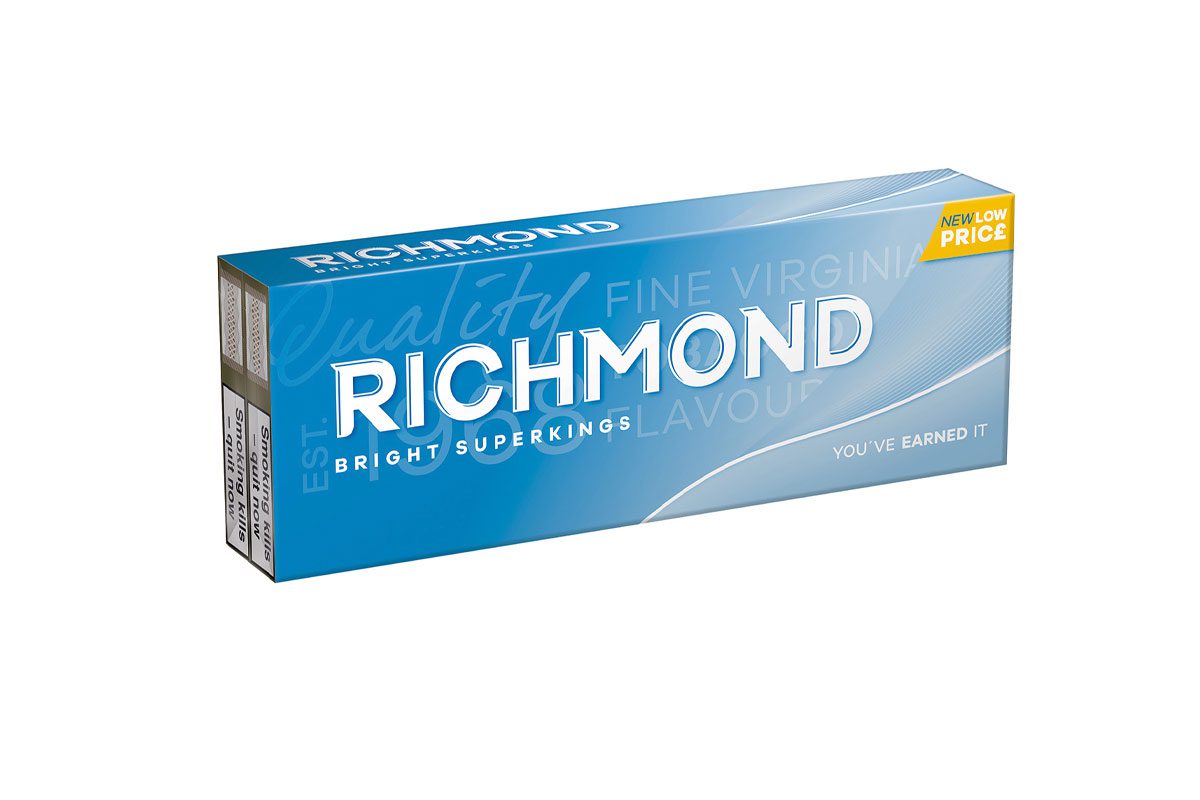 THE tobacco market has evolved over the last decade, as consumers reacted to rising duty and increasingly restrictive legislation.
For convenience retailers, that may have manifested in a change of shopper behaviour or changing demand for various brands and formats.
Duncan Cunningham, UK corporate affairs director at Imperial Tobacco, offered up his assessment of the firm's own figures for the year to 29 August and the trends they reveal.
"Within the tobacco market, which is currently worth £14bn (before tax) per year, there is almost a 50/50 market share split across factory made cigarettes (FMC) and roll your own (RYO) categories – at 53% and 47% respectively.
"Overall, we're seeing continued movement towards low priced propositions across the entire category as consumer demand for value continues to drive tobacco purchasing patterns.
"As part of this shift, the lower price tiers now account for the majority of sales, with the sub-economy segment making up 63% share of FMC, and the economy segment accounting for 51% of RYO, with both value segments growing at 4% year on year," he said.
Cunningham described the transition towards lower priced tobacco as a "key trend" that retailers should be aware of and suggested that those prepared to cater to adult smokers seeking value brands could be rewarded with a higher basket spend.
"Tobacco shoppers have an average basket spend worth £19.60 vs. non-tobacco at £11.40, and they also visit more frequently, averaging 2.9 visits a week in comparison to 2.5 for other shoppers
"Convenience retailers are in a strong position to benefit from these increased visits and basket spend in the years to come, with figures forecasting almost 13% growth in convenience over the next five years," he said.
Roll your own customers in particular view price as a "big factor" in their purchasing decision, according to Cunningham, with the economy segment of this category accounting for 51% of sales, and mid-price and premium products comprising 35% and 14% respectively.
"Imperial is well placed to help retailers tap into this trend with more brands in the economy RYO segment than any other tobacco manufacturer
"Our new JPS Players Easy Rolling Tobacco is a great example of what retailers should be stocking to cater for these increasingly value savvy shoppers.
"JPS Players Easy Rolling Tobacco is an exciting new blend of fine cut tobacco that offers an easier rolling experience and benefits from the brand recognition of one of the UK's best-selling cigarette brands.
"JPS Players Easy Rolling Tobacco features a more vibrant colour and lower levels of moisture, making the blend easier to handle and to roll. The range is available to buy in 30g and 50g and priced at £12.95 and £21.20, and each pouch includes a set of quality rolling papers.
"Another RYO brand that is a must-stock for any retailers tapping into the value trend is Riverstone.
"The range was recently repositioned to sit within the rising economy RYO segment alongside JPS Players, with its 30g and 50g pouches also priced at £12.95 and £21.20 and including both papers and filters for the ultimate in convenience," he said.