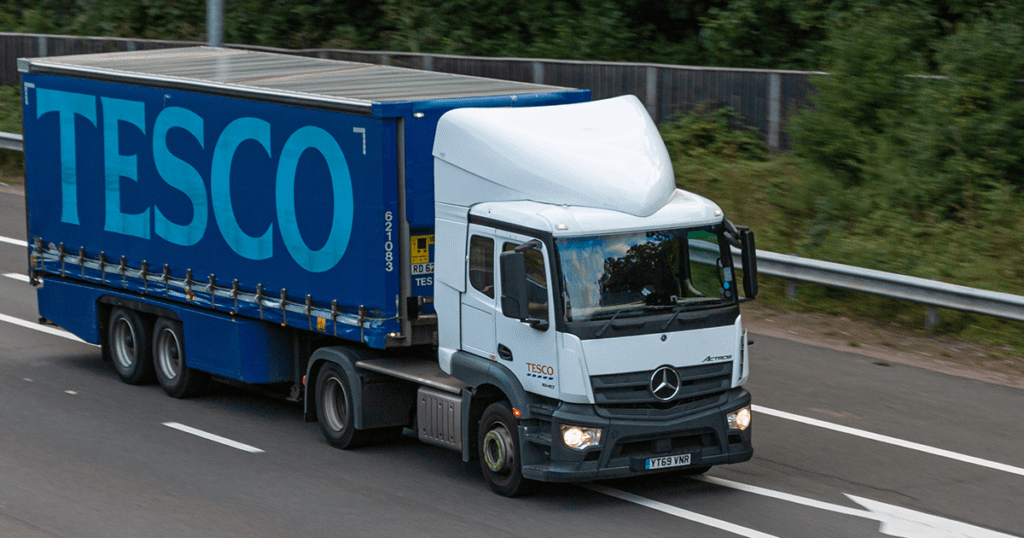 Driver shortage continues to a­ffect availability
INDUSTRY leaders from the convenience retail, multiple and wholesale channels painted a bleak picture of the ongoing supply chain issues to MSPs last month.
In a session of the Scottish Parliament's Economy and Fair Work committee, Ewan MacDonald-Russell, head of policy and external affairs at the Scottish Retail Consortium, sounded alarm bells over the continuing HGV driver shortage, which he described as the "single biggest challenge from a domestic point of view."
Colin Smith, chief executive of the Scottish Wholesale Association said supply chain woes were still being felt on the shop floor.
Smith said businesses in the Central Belt have only received 85% of the products they order, with Highlands and Islands businesses receiving roughly 70%.
Dr John Lee, head of policy and public affairs at the Scottish Grocers Federation, said: "A problem in a warehouse will lead to a problem in a convenience store."
Elizabeth de Jong, policy director at Logisitcs UK, struck a more positive tone when she said that if UK Government plans to increase driver testing; continue funding 'skills bootcamps' to train drivers; and a commitment to improve overnight parking provisions come to fruition, it should set the sector on a more positive trajectory.