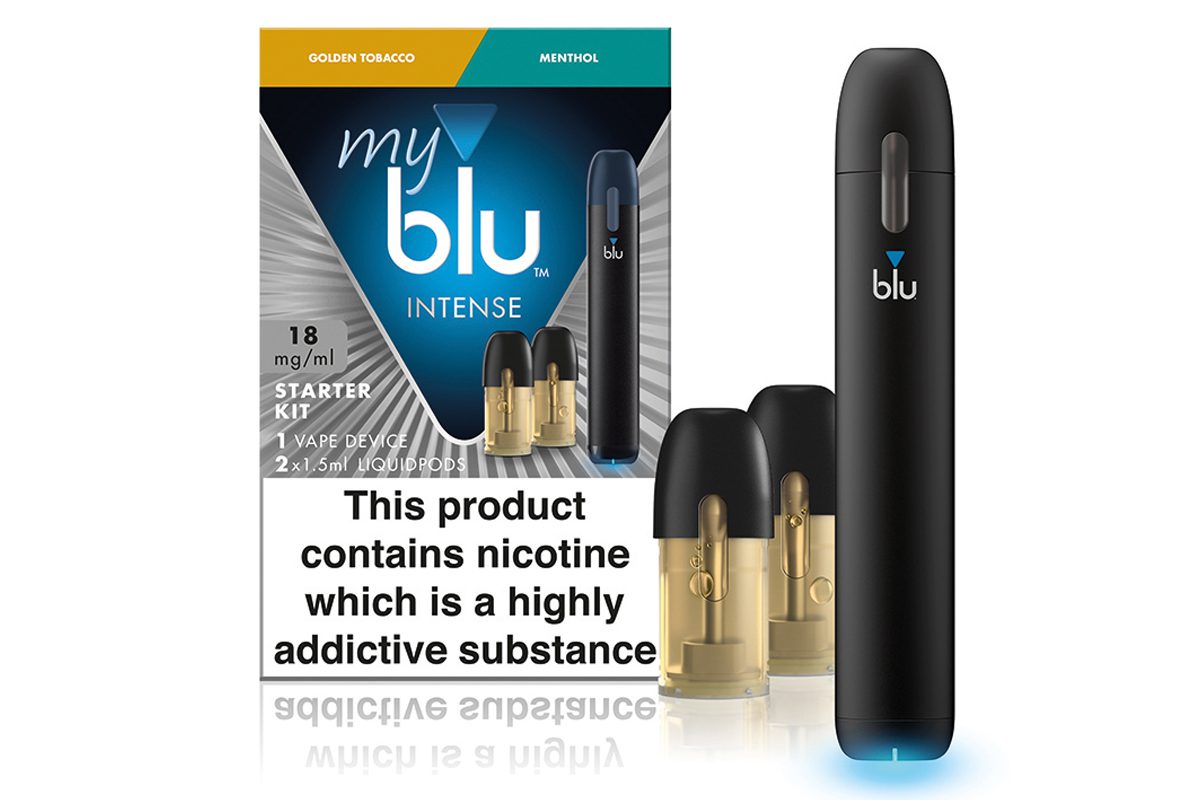 IMPERIAL Tobacco has launched new, enhanced packaging for its vape brand Myblu.
Available now, the updated Myblu packaging features new blister pod packs with perforated edges. According to Imperial, the new packaging also offers better protection for pods, and improved nicotine preservation.
As well as new blister packs for the pods, the updated Myblu packaging includes a revamped vignette on the logo triangle, which Imperial said delivers a "consistent look across the range", while also making it easier to navigate between Myblue Intense and Regular ranges. Legibility of flavour and strength has also been improved.
Chris Street, marketing manager at Imperial Tobacco, said: "Since its launch, Myblu has grown to become the preffered pod-mod system for many consumers.
"These latest packaging enhancements will help to ensure we continue to offer the best consumer experience possible.
"With the new blister packs offering the utmost convenience, as well as a new consistent look and feel across the range, we're confident Myblu will remain the pod-mod device of choice for consumers looking for a top quality, easy-to-use vaping solution."