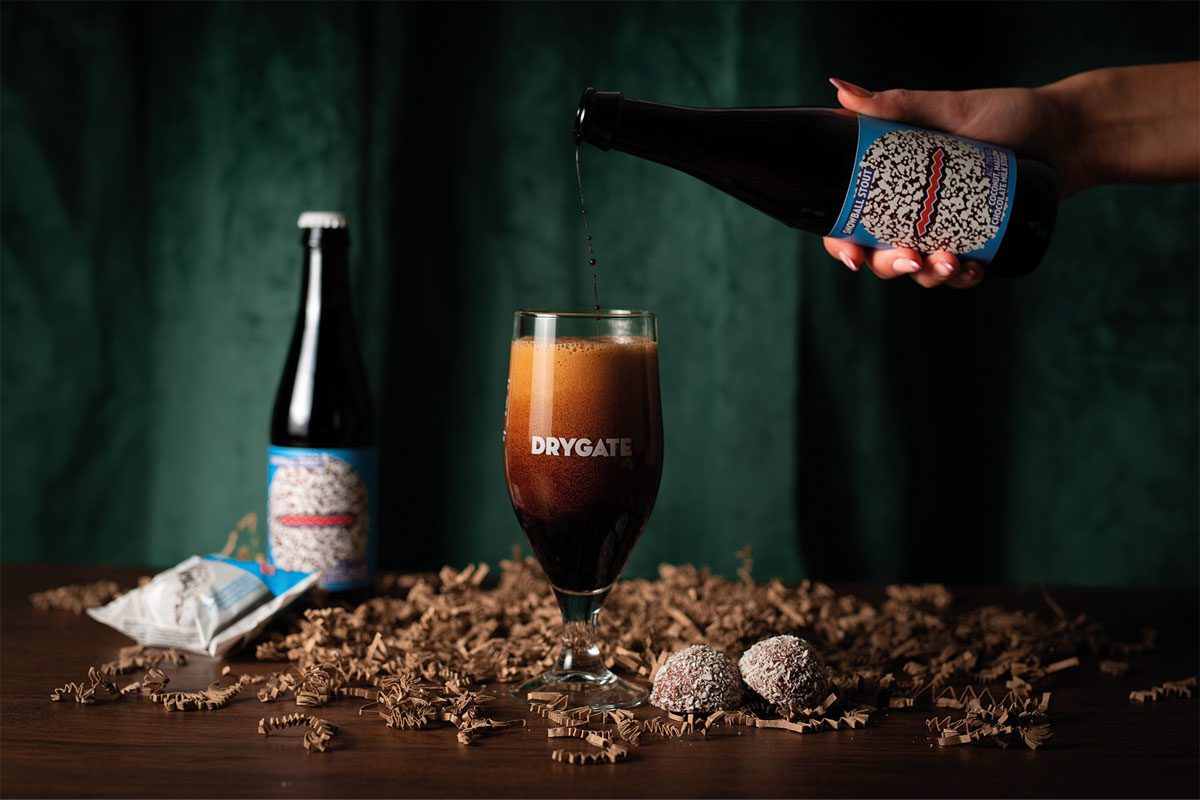 SCOTTISH confectionary maker Lees of Scotland has joined forces with Glasgow-based Drygate Brewing Co to celebrate the former's 90th birthday.
As part of a wider programme of birthday celebrations, Lees marked the milestone with a new brew The Snowball Stout.
Inspired by Lees' snowball, tasting notes for the stout describe a brew with hints of coconut and sweet mallow, "with a deep chocolate warmth."
Clive Miquel, chief executive at Lees of Scotland, said: "This is a really exciting collaboration and the first of its kind for us.
"We are delighted to celebrate our 90th year with a partnership that will provide something truly unique and special to our customers."
The Snowball Stout rolled out in limited numbers over the festive period at an RRP of £4.50 per bottle.