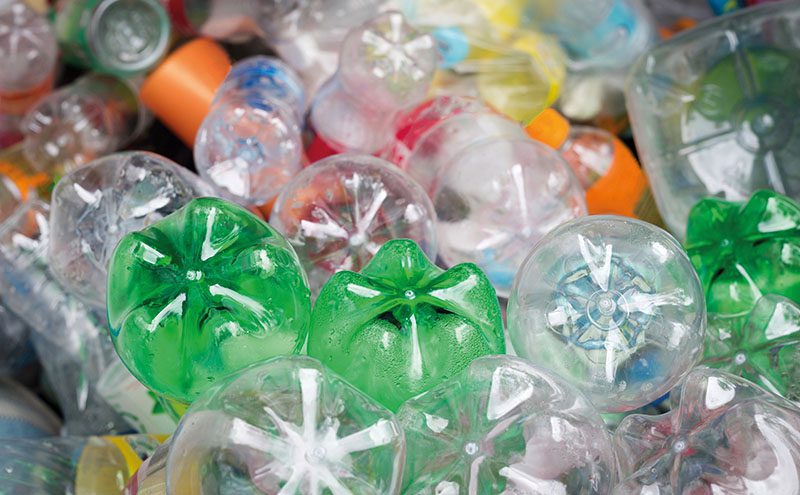 CIRCULARITY SCOTLAND Limited was appointed as a scheme administrator for deposit return earlier this year.
That means that when Scotland's DRS goes live, Circularity Scotland will handle the implementation and operation of the scheme, including financial and logistical aspects.
Circularity Scotland will also play a part in educating the public about how the scheme will work for them.
Donald McCalman, programme director, Circularity Scotland, said the administrator has been working closely with the Scottish Government to ensure DRS "is a real gamechanger."
"We have a bold vision for the future with plans well underway for the delivery of a world-class system that will transform the culture of recycling in our country," he said.
For retailers, Circularity Scotland will likely be best known in the future as the organisation that organises the collection of empty bottles and cans from thousands of reverse vending machines and manual return point locations across Scotland.
Circularity Scotland will also handle producer fees and the payment of deposits and return handling fees to retailers.
McCalman explained: "Producers will add the 20p fee to prices charged to wholesalers, who pass it to the retailer, who pass it on to the eventual consumer.
"Consumers will be reimbursed by return point operators, which will include the majority of Scotland's retailers and hospitality premises, when they bring back suitable containers.
Consumers will be reimbursed with either money or credits.
"The retailer, in turn, is reimbursed by Circularity Scotland as we will collect and ratify returned material from the retailer.
"Circularity Scotland is then reimbursed by the producer and the loop starts again.
"Finally, Circularity Scotland will sell the collected materials to reprocessors to ensure that every returned container is used to make a new drinks container."
McCalman said Circularity Scotland will issue the scale for handling fees payable to return point operators "in the first part of 2022."