Holyrood distillery launches gin brand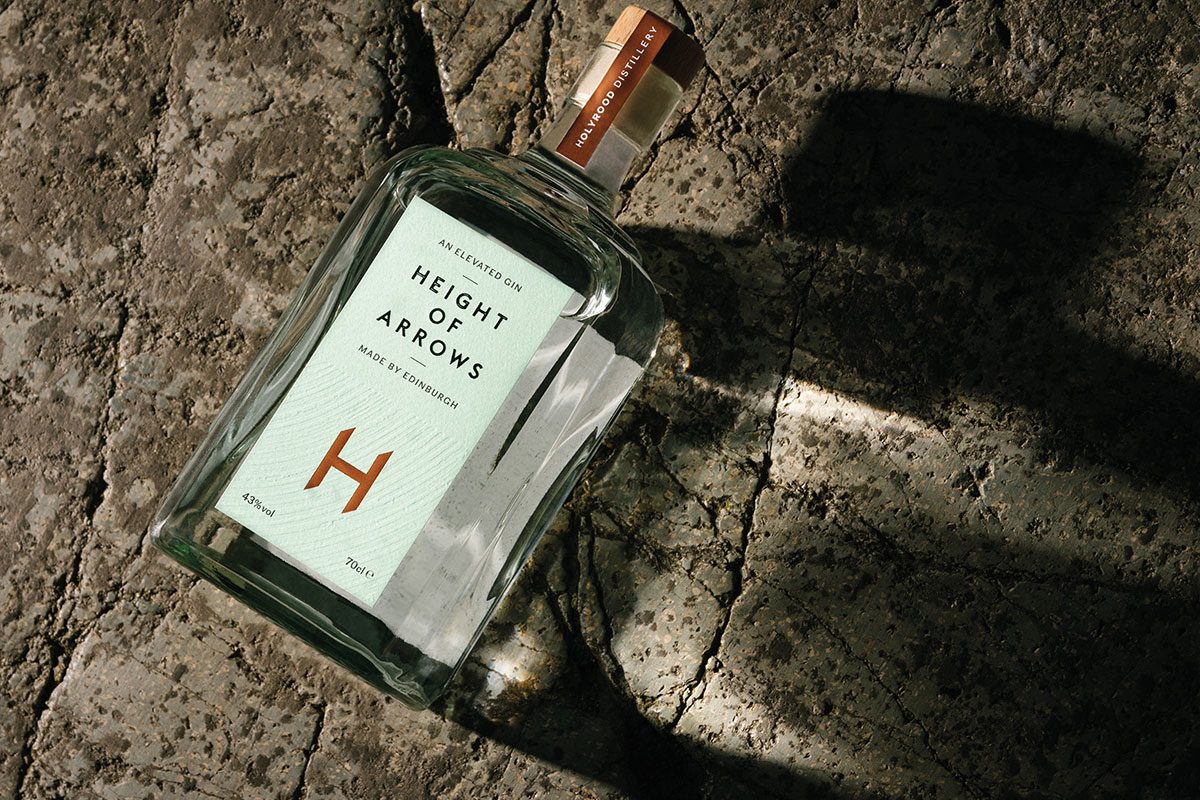 THE first whisky distillery to start production of single malt in Edinburgh since 1925 has turned its hand to gin.
Local ties are at the heart of the latest launch from Holyrood Distillery – Height of Arrows gin.
The new gin takes its name from the Gaelic word for Arthur's Seat, which the distillery sits in the shadow of.
Stuart Berry, business development executive for Holyrood Distillery said the gin was inspired by the local area – meaning whisky has been influential in the flavour profile.
Berry said: "It is a whisky influenced gin and we're connecting to heritage as much as we can.
"Edinburgh itself is just dense with so much history so it's our inspiration, but we don't want to be stuck in the past, it's about bringing the past into the present."
Berry reckons the new gin – priced at £34.95 RRP – offers a more full bodied experienced than other gins on the market.
Nick Ravenhall, managing director of Holyrood Distillery, said: "In Height of Arrows, we have made a gin that is distilled from our DNA as whisky makers. In whisky making we work with simplicity.
"We've taken this same mind set to Height of Arrows and created a complex gin born from juniper alone taking centre stage.
"Our hope is that gin fans will be thrilled to explore a new direction in modern gin; one that elevates today's gin drinking experience."