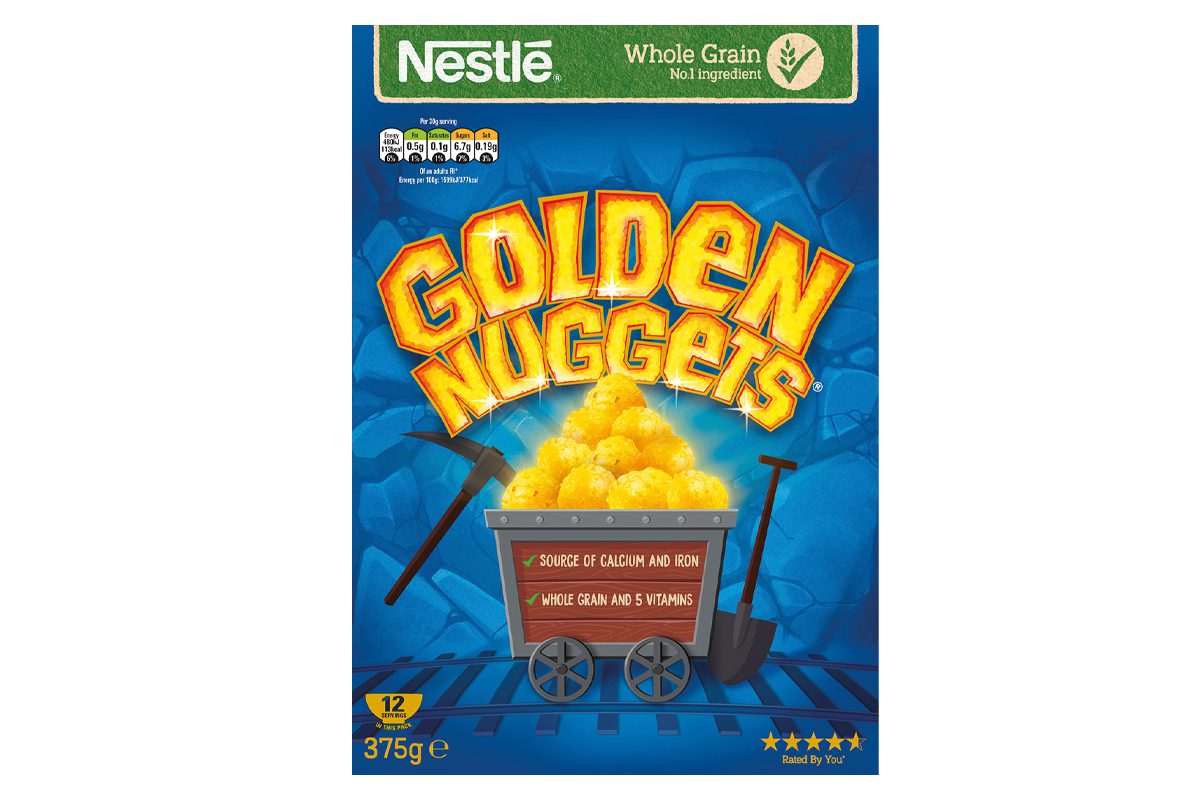 CEREAL Partners UK (CPUK) – the firm behind Nestle breakfast cereals – has removed an estimated 59 million teaspoons of sugar from across the range.
As part of a long-term reformulation strategy, the firm will reduce sugar content by up to 16% across Coco Shreddies, Frosted Shreddies, Honey Cheerios, Nesquik, Cookie Crisp and Golden Nuggets by the end of 2021.
The reformulation also includes salt content reduction, by up to 50% for some brands.
CPUK said it has taken a 'salami-slice' approach to reformulation, with small and gradual reductions allowing the business to maintain flavour while improving nutritional content.
Gharry Eccles, vice president UK & Oceania at CPUK, said: "The sugar and salt reductions we've achieved this year are evidence of our long-term commitment and ambitious plans to improve the nutritional value of our cereals."