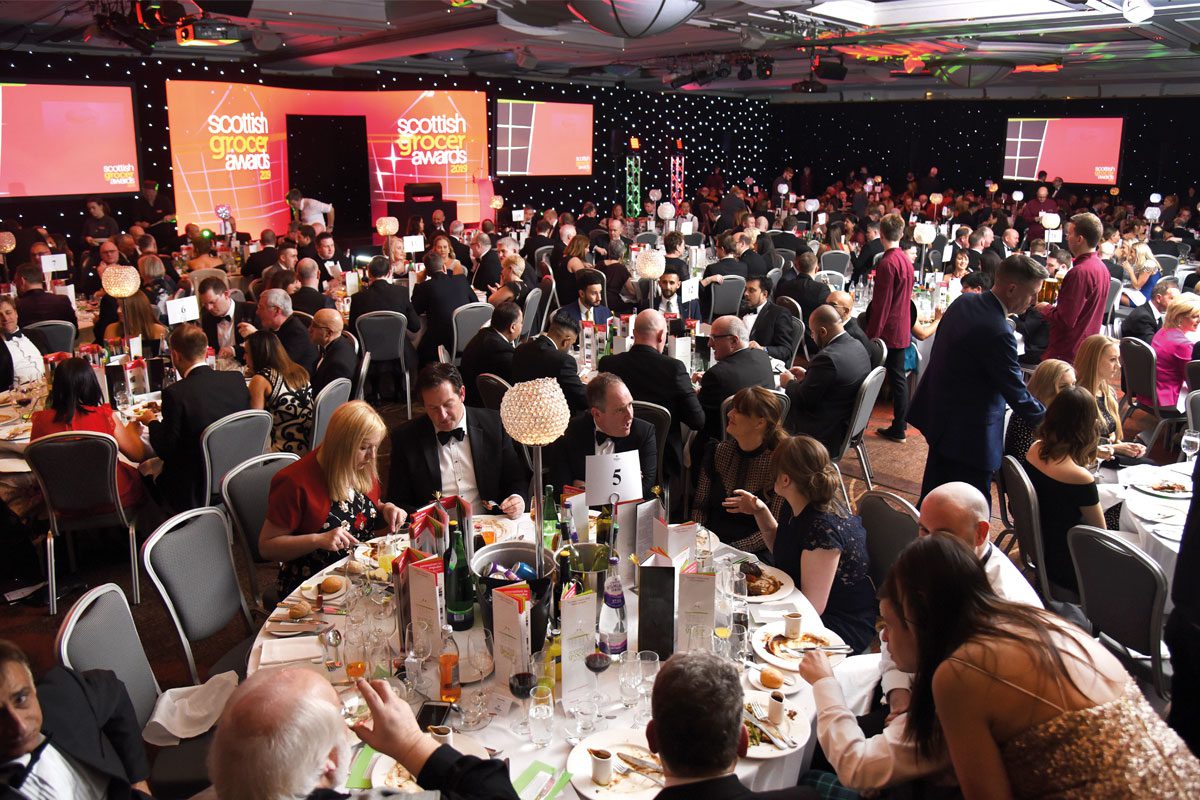 THE Scottish Grocer Awards are almost here and we can't wait to celebrate success with the very best retailers and industry colleagues from across the convenience store supply chain.
While the whole team at Scottish Grocer is excited to see you all again – live and in-person – all guests should be aware of the Covid guidance that will be in place on the night to help keep all attendees safe.
Firstly, Hilton Glasgow has a Covid vaccine passport requirement for events, so all attendees should ensure they have proof of their vaccination status prepared for arrival.
Standard hospitality venue rules will also apply, so please ensure you bring a face covering to use when entering the hotel, moving through the venue or when out of your seat and not drinking.
Time is running out and preparations are almost complete for the big night, but you can still book your place at the Scottish Grocer Awards 2021 by ordering online at scottishgrocer.co.uk.