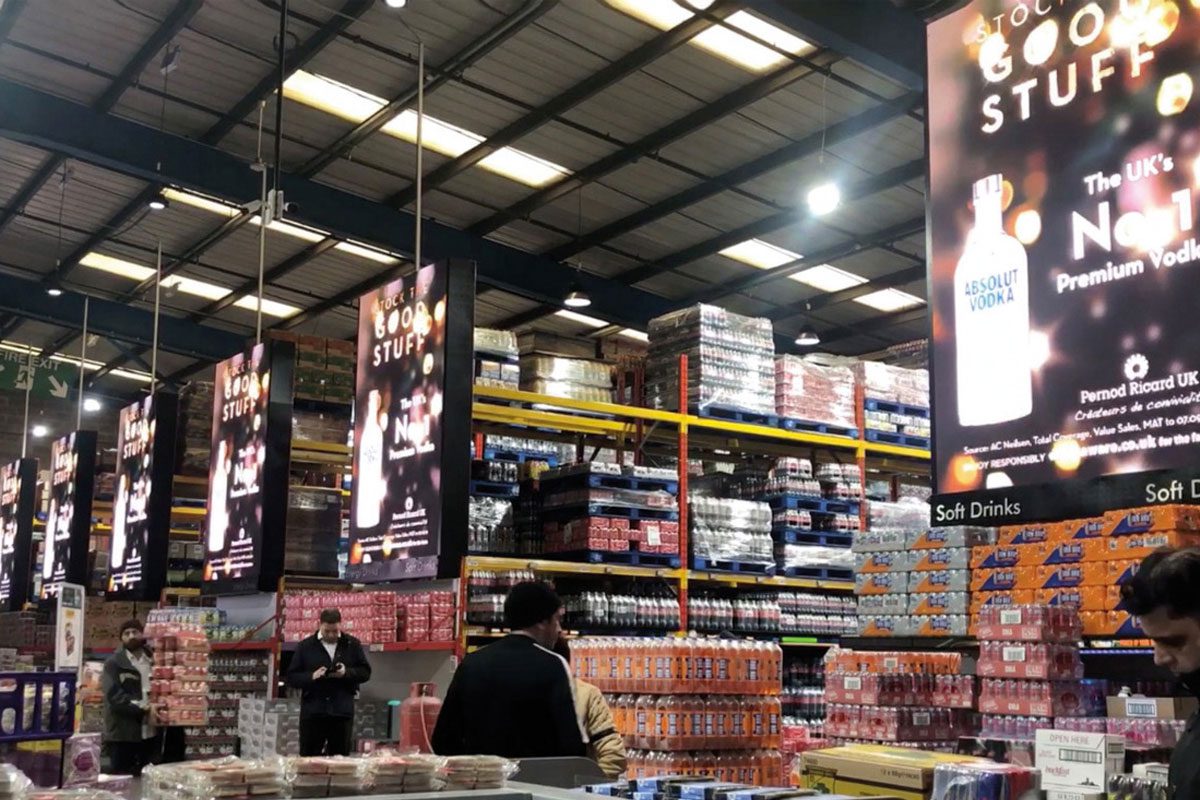 UNITED Wholesale Scotland is on course to open its second 'Warehouse of the Future', bringing a host of upgrades to its depot on Maxwell Road, Glasgow.
Following the launch of the concept at its Queenslie depot in 2019, UWS plans to roll out new technology to Maxwell Road this month.
UWS' plans include introducing electronic price displays on rectangular screens for every SKU in the depot.
Other upgrades include a new cinematic checkout screen, multiple digital LED displays, streamlined checkouts and a new tobacco room.
Asim Sarwar, executive chairman of UWS, said UWS wanted to "cause a bit of a stir in the wholesale world" with its depot refurbishments.
"We wanted to create a better shopping experience for our customers, to save them time in the cash and carry, whilst also educating and influencing them to get the most out of their visit.
"The changes we implemented made several positive differences at the Queenslie depot – so we have now put into action a plan to bring the same experience to our Maxwell Road depot in 2021."