Jet Lothian celebrates 40 years with fuel partner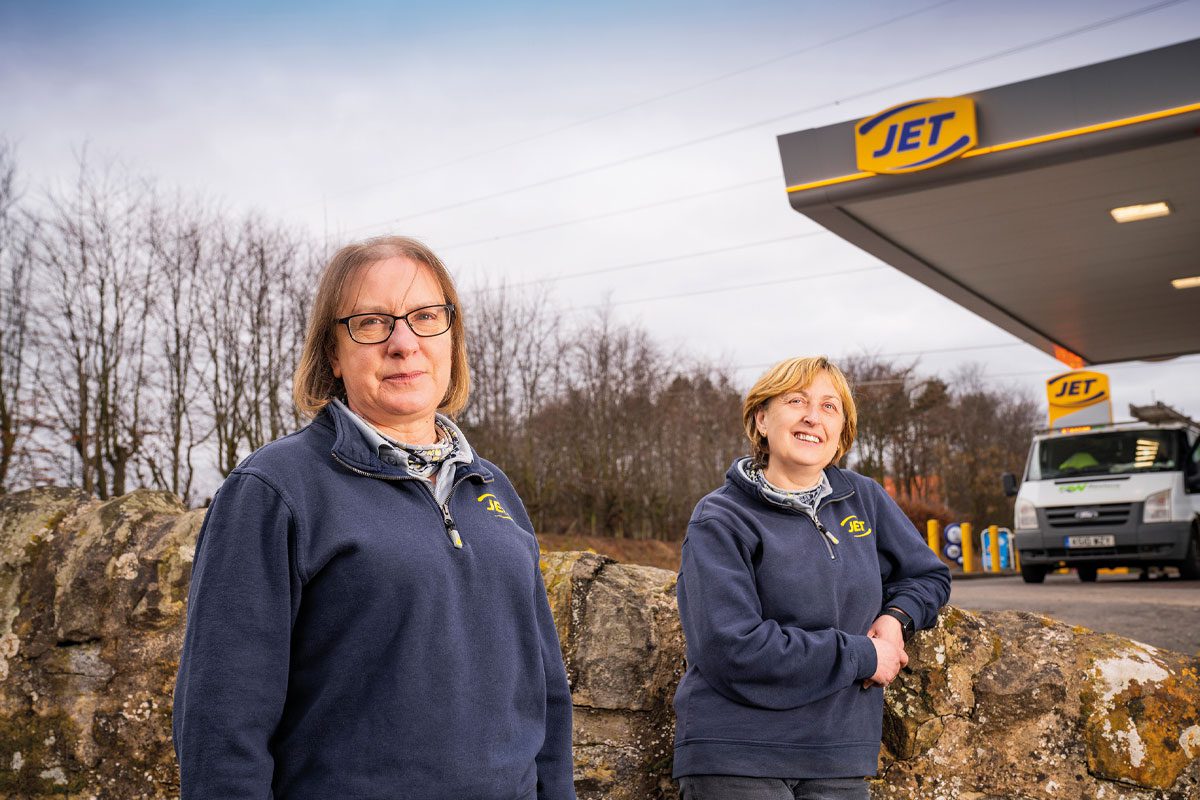 JET Lothian, in the town of Tranent, has been celebrating 40 years with the fuel brand.
Retailer Anne Stark, who inherited the site from her father Gary in 1978, made the switch to Jet from fuel supplier Esso in 1981 and the partnership has continued uninterrupted ever since.
Anne was joined at the filling station by Carolyn Corrigan shortly after and the pair have spent the decades that followed building a modern forecourt business that's fit for the local community.
"We have a strong connection with our customers," said Anne, "Our locals are fiercely loyal, that's what we love about them. Many of our regulars won't shop anywhere else and that's because we've put a lot of energy into building those bonds," she said.
The retailers' 40th anniversary of their partnership with Jet couldn't have come at a more unusual time in retail history, as Anne and Carolyn grappled with the ongoing Covid crisis.
According to Anne, the value of a relationship built over decades between Jet Lothian and the local community has been clear to see during the pandemic.
"Throughout this entire period, through Covid and beyond, people looked out for us as much we did for them.
"Lots of our customers come in on their way to and from work, and even while working from home during lockdowns, they would go out of their way to check in on us. That's Lothian community spirit for you," she said.
Between the pandemic and decades at the helm of a local institution, Anne and Carolyn could be forgiven for taking a step back, but the pair are still grafting away, as Anne explained.
"Other than the two of us, we have four part-time staff. Carolyn and I take on most of the hours and the rest of the staff tend to cover evenings and most of the weekend shift. It's a team effort," she said.