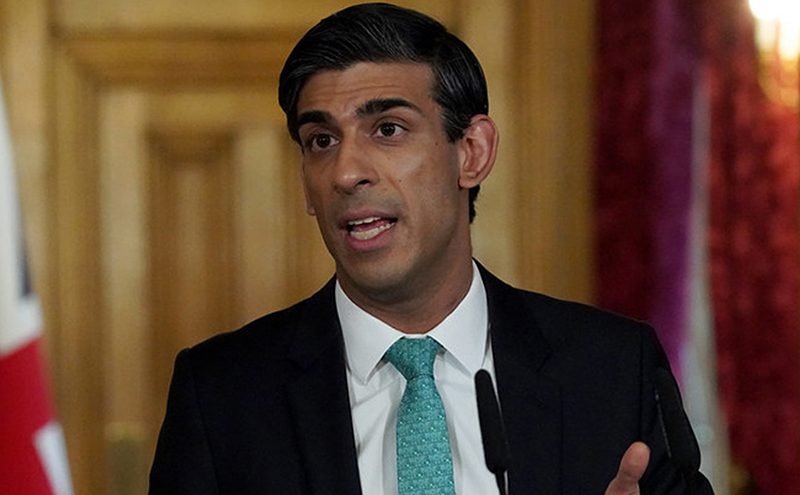 FROM 6 April 2022 to 5 April 2023, National Insurance contributions will increase by 1.25%, cutting pay packets and adding to retailer wage bills.
This increase will apply to Class 1 (paid by employees), Class 4 (paid by self-employed) and secondary class 1, 1A and 1B (paid by employers). This increase will not apply to store staff who are over the state pension age.
The National Insurance increase was announced by Chancellor of the Exchequer Rishi Sunak, who said the additional revenue will be used to fund spending on the NHS and social care in the UK.
Current Class 1 National insurance rates are seet at 12% for earnings of £184 to £967 per week, and at 2% for earnings over £967 per week.