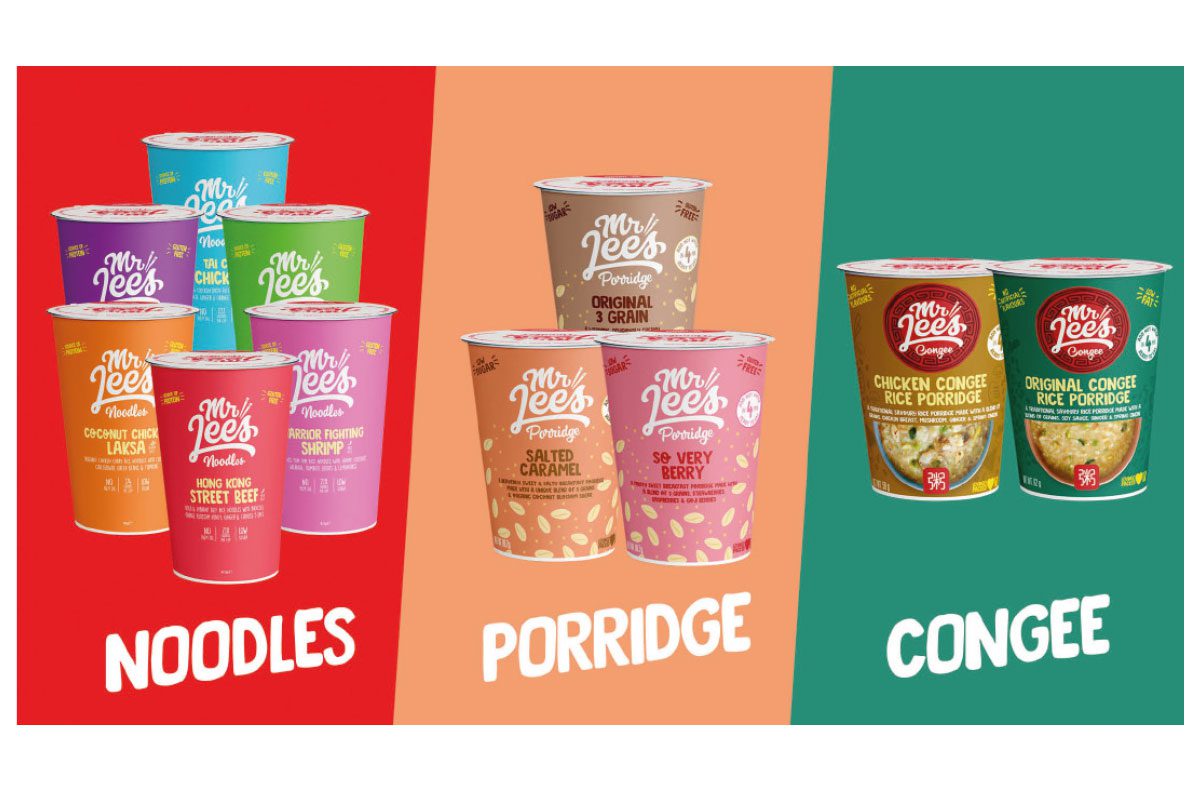 HOT pot snack brand Mr Lee's has joined forces with Go2Grocery and FusionFSM in a bid to grow the brand's distribution and sales in retail and foodservice outlets across the UK.
Part of Ceuta Group, Go2Grocer is a global consumer brand service business which assists brands through insights and support in securing listing.
FusionFSM is a dedicated research, marketing and business development company focused on the foodservice sector.
Holly Mikolajewski, commercial manager at Mr Lee's, said: "We are so excited about the new collaborative relationship with both FusionFSM and Go2Grocery.
"Bringing these two leading agencies onboard will help push us to new heights and achieve the dreams of our late founder, Damien Lee."
Lucinda Williams, sales controller at Go2Grocery, said: "Shoppers are looking for premium, healthy and high quality on-the-go solutions.
"Mr Lee's offers consumers a healthy everyday option alongside some exciting new products and we look forward to bringing these tasty innovations to life."