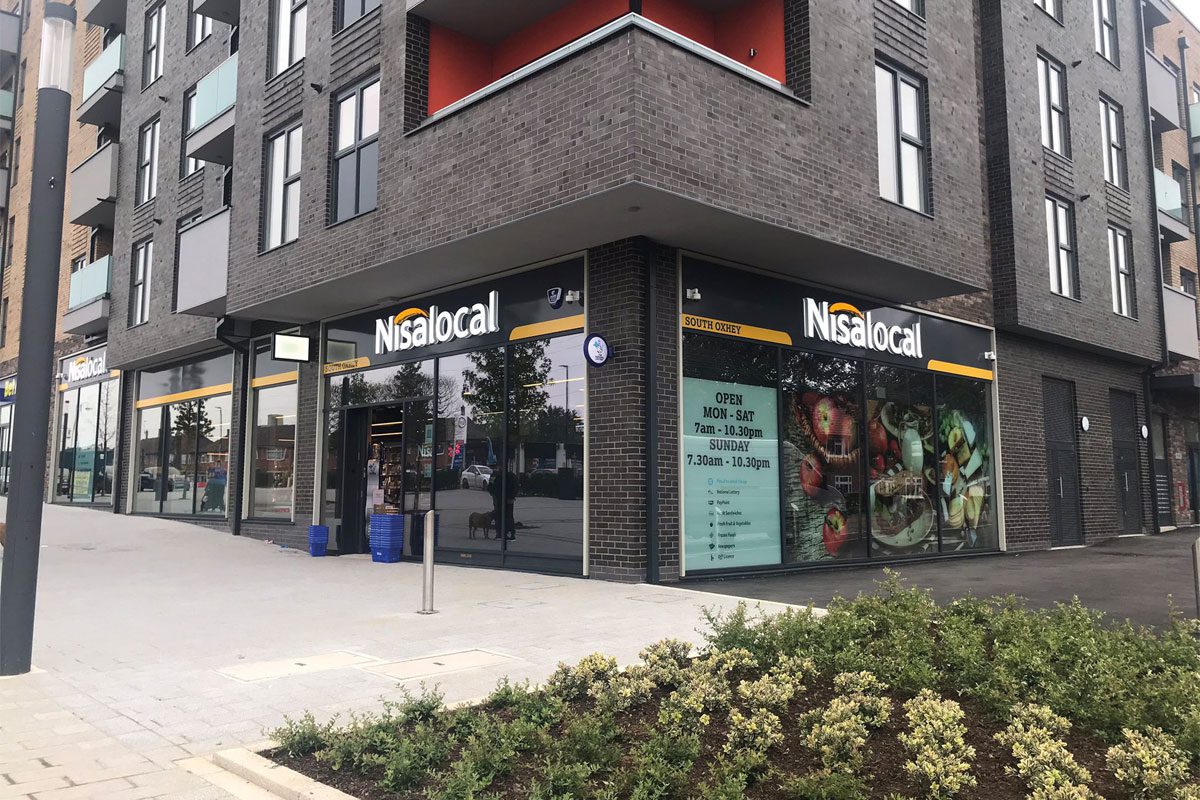 NISA has been encouraging its retail partners to offer a broad range of bottled water variants, in a bid to boost sales and raise money for a good cause.
Danielle Sylvester, wholesale category controller at Nisa, said that stocking flavoured, sparkling and vitamin-filled water, "gives shoppers variety, meaning they can make good, healthy choices whilst still feeling like they're being adventurous."
Sylvester also highlighted how sales of Co-op own brand bottled water through Nisa stores have helped to bring clean water to communities in some of the world's poorest communities.
Since Nisa was snapped up by the Co-op in 2019, the symbol group has helped to raise £626,000 for The One Foundation by donating 3p to the clean water charity for every litre of Co-op brand bottled water sold.
Sylvester said: "Simply by choosing to stock Co-op water, Nisa partners are able to make a valuable contribution to the brilliant charity."