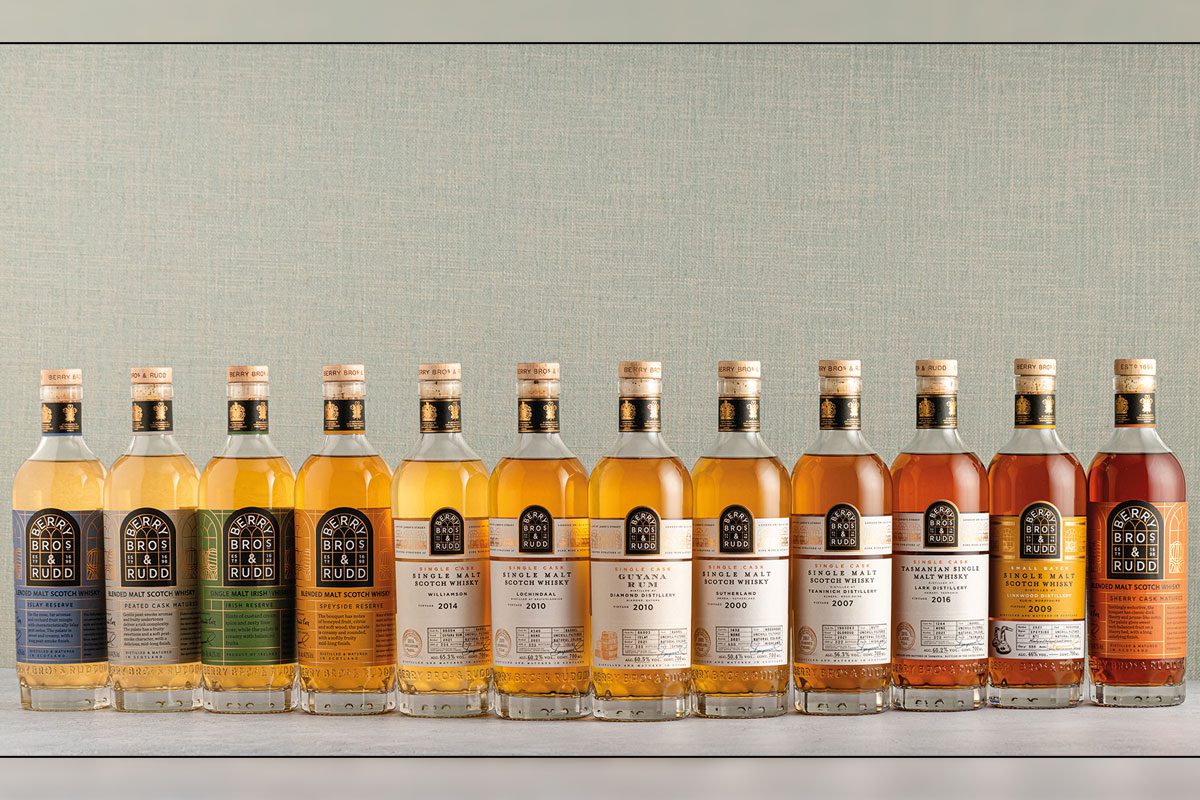 BERRY Bros. & Rudd has relaunched its spirits range with a new bottle.
The new bottle is to be used across the entire Berry Bros. & Rudd Spirits portfolio, with labels offering different levels of detail depending on the spirit inside each of the bottles.
The relaunch is being supported by an advertising campaign called Since 1698, designed to reflect the heritage of the brand.
Chairperson, Lizzy Rudd, said: "I'm delighted that after over 300 years, we are opening another new chapter for our prestigious spirits range.
"The new packaging and advertising draws upon and respects our heritage, whilst celebrating who we are and what we stand for today.
"We look forward to welcoming in more people from across the world to enjoy our fine spirits, each cask hand-picked by our team of experts."