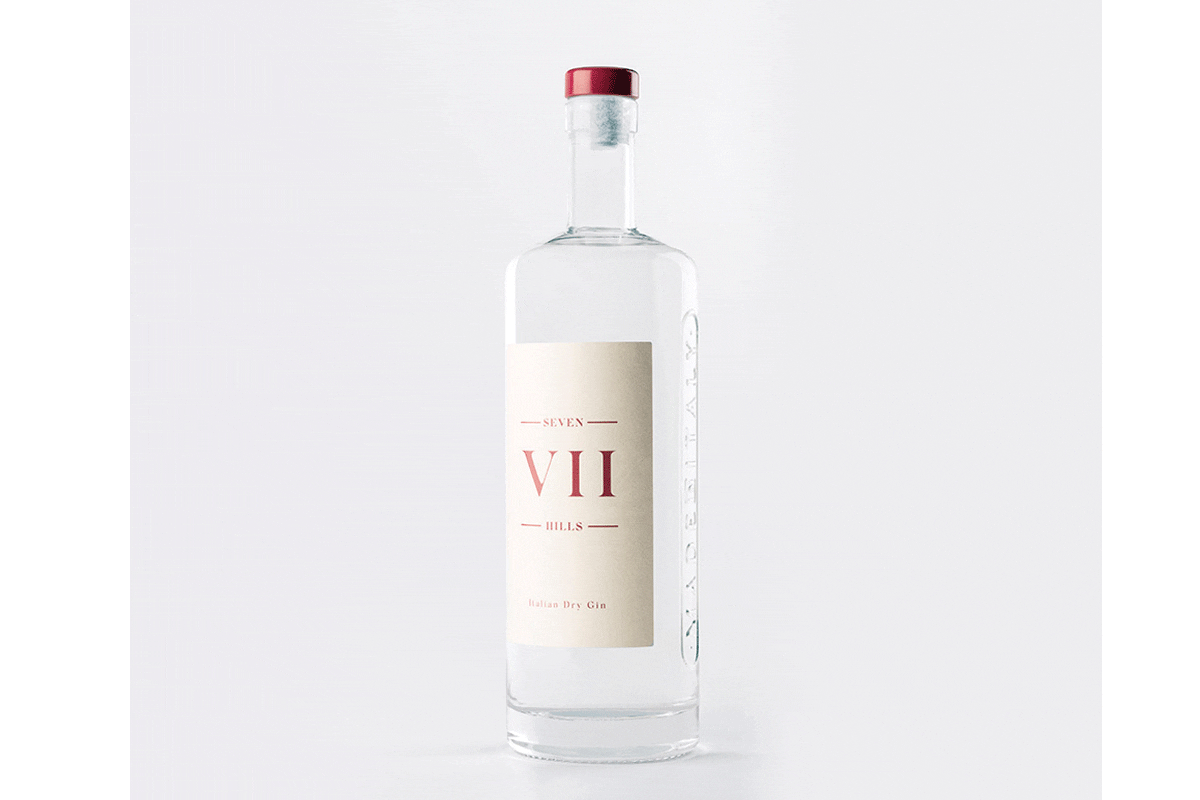 ITALIAN brand Seven Hills Gin has a new distributor in the UK.
Marussia Beverages UK distributes artisanal spirits from around the world.
Seven Hills sources all materials for packaging and botanicals from Italy and uses a modern distillation process that reduces the impact of its carbon footprint.
As part of this sustainability drive, the bottle features a bespoke cap and seal, produced using recyclable materials and a bottle design created using at least 30% recycled glass.
Since its foundation in 2014, Seven Hills has won a number of awards including a win with two stars at the Great Taste Awards in 2020 and a Gold Medal in the Super Premium Category at The Gin Masters in 2018.