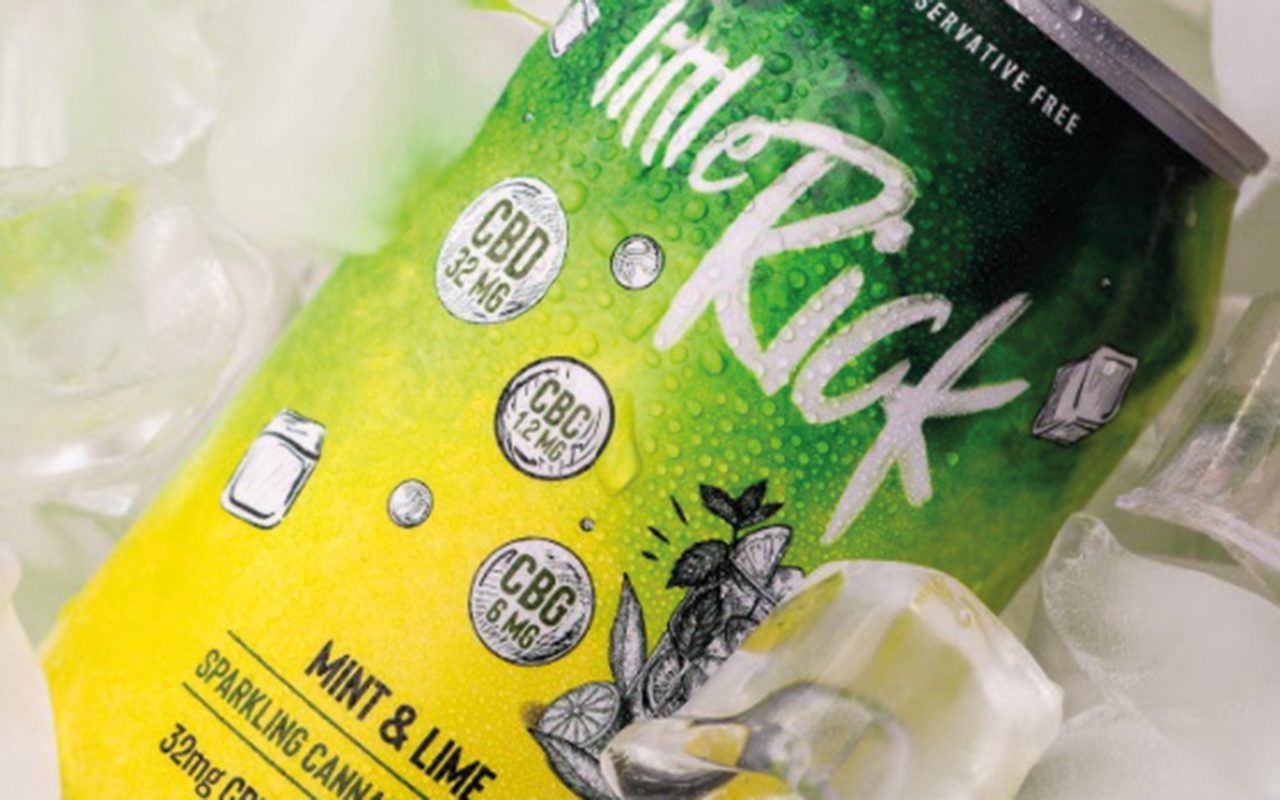 A WIMBLEDON based firm is looking to shake things up in the soft drinks chiller  – through the launch of a new CBD drink.
Little Rick is plant based, vegan, gluten free and low in calories. Made from hemp extract, with natural fruit juice and flavours, the new SKU is said to be "packed with naturally occurring cannabinoids."
The brand is available in four fruit flavours, priced at £14.49 for a pack of six.
A spokesperson for the brand said: "Little Rick isn't messing around, offering unrivalled dosage with quality ingredients and great taste designed to be relaxing and stress relieving.
"The body absorbs up to four times more cannabinoids with Little Rick compared to traditional methods."