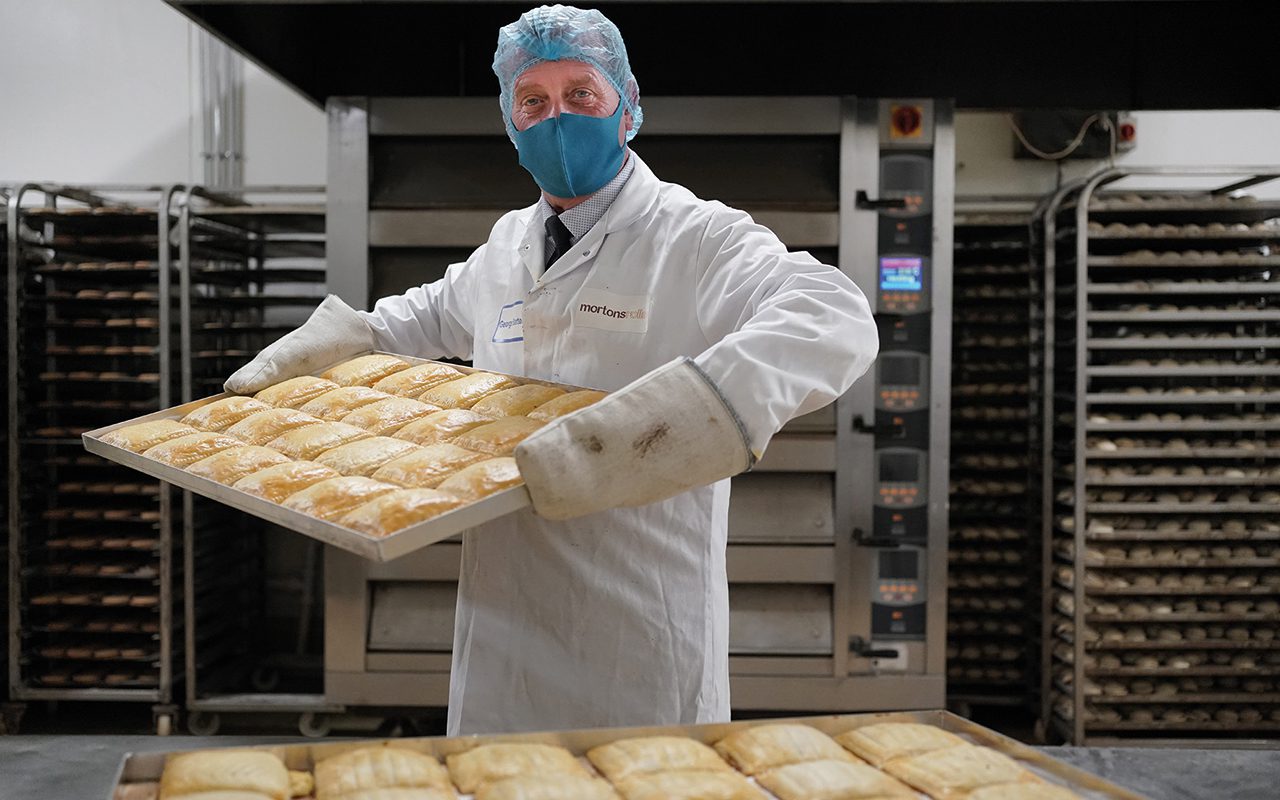 MORTONS Rolls has secured a six-figure deal with Lidl to supply rolls, cakes and an exclusive new range of savoury bakes.
A long-standing supplier for Lidl, Mortons Rolls has produced morning rolls, potato scones and sweet treats for the supermarket for over 17 years.
The new savoury bakes range – a first for the Glasgow-based baker – comprises Ferhuson's Steak Bakes, Cheesy Bean Bakes, and Chicken Curry Bakes.
Alastair Sherry, managing director at Mortons Rolls, said: "We know morning rolls inside out and we've spent decades maintaining the traditional methods of baking with our team now producing over one million a week.
"Venturing into savoury bakes was the natural next step for us and our partnership with Lidl helped us to do just that through the new contract and their ongoing support for our business."
Paul McQuade, head of buying at Lidl Scotland, said: "We're incredibly proud to work with Mortons Rolls – they have been at the forefront of our commitment to supporting Scottish producers and have become a valuable partner.
"Our long-standing and close relationship with the team has enabled us to strategically explore exciting new product lines and bring them exclusively to our shelves."