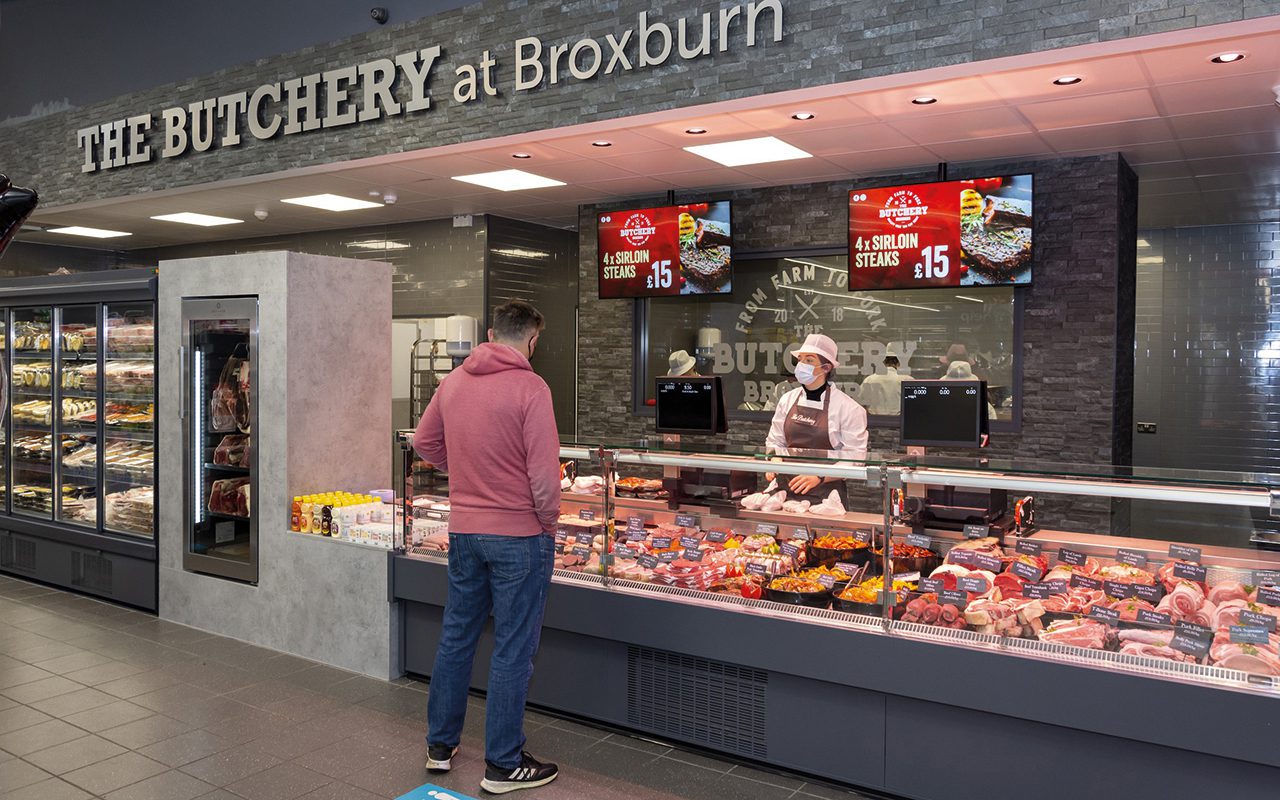 SCOTMID has struck a deal with Border Meats to supply the new butcher counter in its Broxburn store.
The Lockerbie-based family business is long established in the area and is fully accredited by Quality Meat Scotland.
It supplies home grown beef and lamb and pork sourced from a nearby farm.
The launch of the Butchery at Broxburn follows the opening of a butcher counter in Scotmid's Uddingston store earlier in the year, introduced in response to shifting consumer demands.
The Broxburn counter offers 350 products.
Kirsty George, local sourcing manager at Scotmid, said: "We are delighted to introduce this new butcher counter to our Broxburn customers, as part of our ongoing ambition to extend our relationships with quality Scottish suppliers for the benefit of our customers."