Scotmid aims to raise £350k for hospices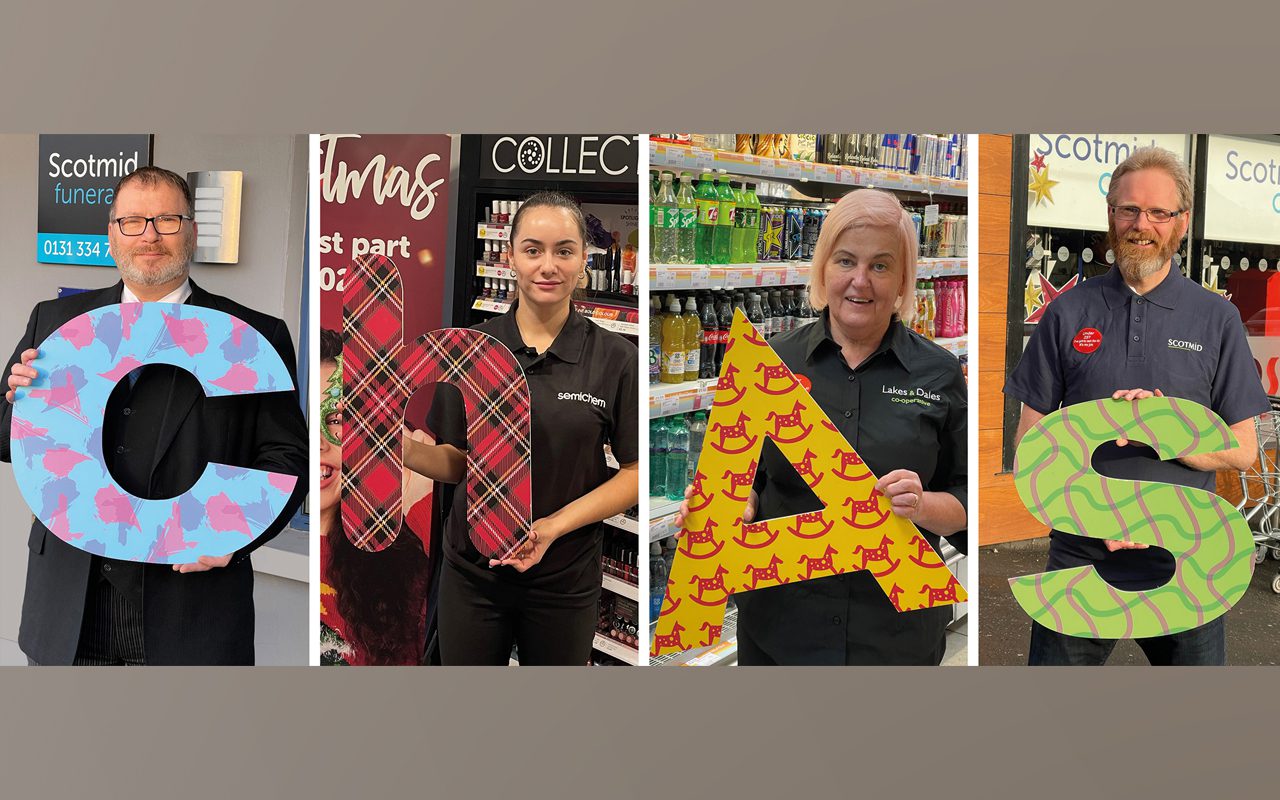 SCOTMID is on a mission, as the Scottish co-operative retailer seeks to raise £350,000 to support Children's Hospices Across Scotland (CHAS).
The multiple has extended its charity partnership with CHAS until August 2022. According to Scotmid, the decision reflects its ambition to "provide the very best support to the charity" following a year of "unprecedented restrictions and limited opportunities to fundraise."
Extending the deadline also means Scotmid will be able to support CHAS as it reaches its 30th anniversary milestone in 2022.
Scotmid has also committed to raising funds for three other children's hospices in communities served by the society – Jigsaw Children's Hospice in Cumbria, Northern Ireland Children's Hospice, and St Oswald's Hospice in Newcastle upon Tyne.
To assist with raising funds, staff working in Scotmid's food stores, Semichem stores, Scotmid Funerals and Lakes & Dales stores across Scotland, Northern Ireland and the north of England will pitch in through a range of activities.
Shirley McGillivray, head of membership and community at Scotmid, said: "Scotmid has been working at the heart of the communities it serves since we were founded more than 160 years ago.
"We are thrilled to announce the extension of our partnership with CHAS which will allow us to continue providing vital support to families as they face the challenge of having a child with a life-shortening condition. We look forward to celebrating CHAS's 30th anniversary next year, which demonstrates their long-standing commitment to supporting families in Scotland."