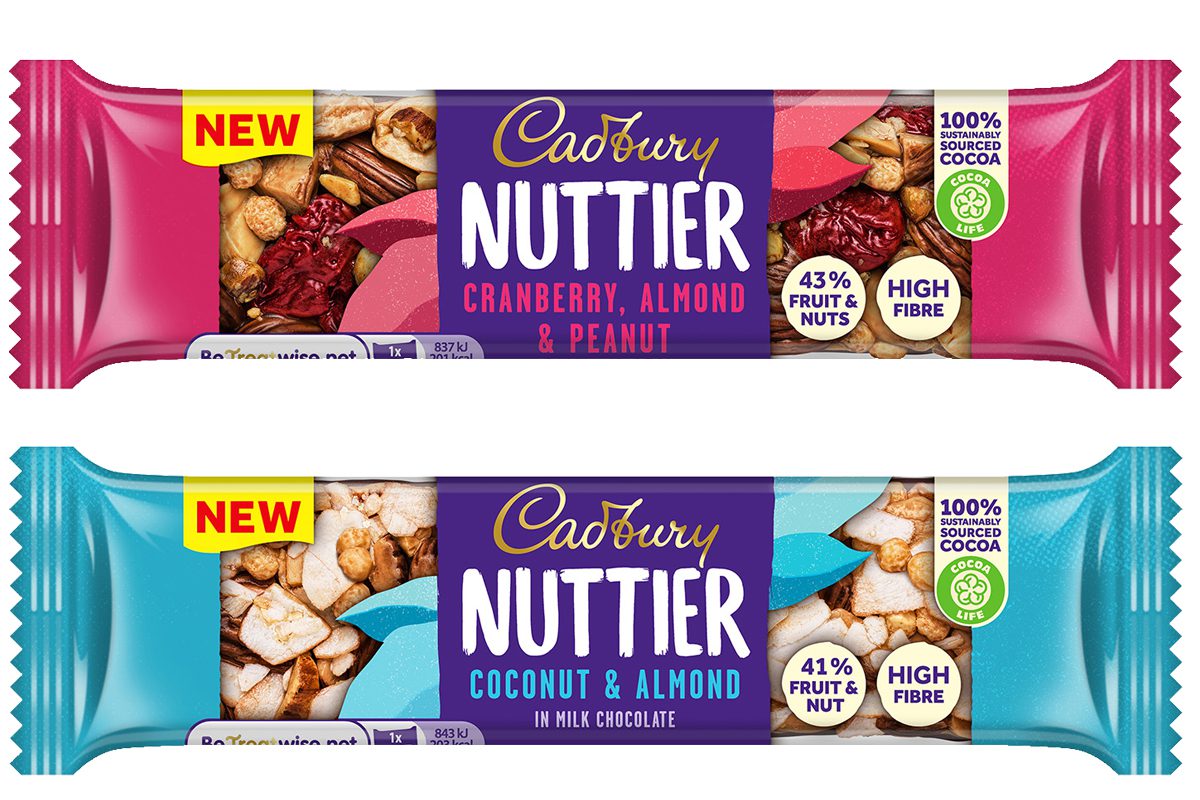 ALMOST half of adults have found a healthier life balance during lockdown, a study commissioned by Cadbury has found.
The study, released to coincide with the launch of Cadbury's new Nuttier range, revealed that 47% of adults who have worked from home now have a better quality of life and have found extra time to read, garden and cook.
The study also found that reduced stress, happiness and looking after mental health and wellbeing are key to a well-balanced life.
Lyndsey Homer of Mondelez International said: "Cadbury Nuttier is one of the latest innovative products to join the Cadbury portfolio and offers consumers the opportunity to enjoy the best of both sides and live a life of balance. Whether they are looking for a bar packed with fibre or something a little sweeter, the Nuttier bar has something for everyone."
A spokesperson for Mondelez International, said: "Cadbury Nuttier is packed with fruit and nuts and finished with a layer of delicious Cadbury chocolate, provides shoppers with a great tasting treat and enables those looking for the right balance to enjoy an alternative for whatever the day holds."
The Nuttier range is available in coconut and almond; cranberry, almond and peanut; and peanut and almond flavours.