Tesco makes healthier product pledge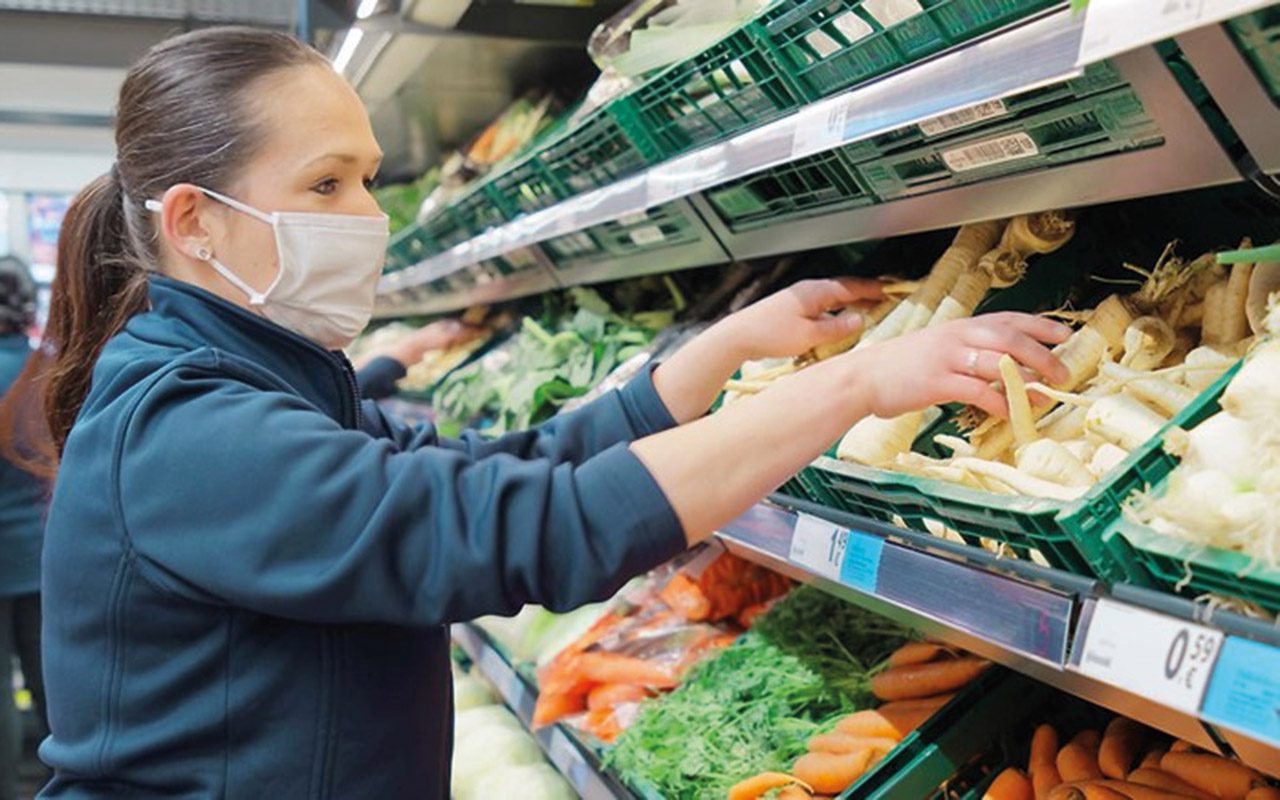 TESCO has pledged to extend its commitment to healthier food to the Booker arm of its business, as well as its Central European operations.
Tesco has made a raft of health-focused pledges for its Booker business.
The wholesaler will create an online recipe management and allergy and nutritional tool, offer a raft of plant-based products to its business customers and accelerate the rollout of front-of-pack nutritional information on its retail products, consistent with the policy applied to Tesco products.
Tesco has also committed to seeking ways to make the Booker product portfolio healthier when conducting product reviews It will also offer a healthier alternative in key categories.
The supermarket has also pledged to increase sales of healthier products in Central Europe on a similar level to UK ambitions – targets will be established by the end of 2022. The supermarket chain will also increase sales of plant-based meat alternatives by 300% by 2025. It will also form a plan to reformulate Tesco's own brand products to make them healthier.
Tesco said it will establish a definition of 'healthy products' to cover its operations in the Czech Republic, Slovakia and Hungary.
Sarah Bradbury of Tesco Group said: "We want to make it as easy as possible for customers to shop for healthier food. We've already set broad and ambitious commitments for our UK and Republic of Ireland business, where we have the greatest scale and our work is most advanced."
Tesco's health commitment to the UK and Republic of Ireland includes an increase in sales of plant-based meat alternatives, a reformulation of products to make them healthier and an increase in sales of healthy products as a proportion of total sales.