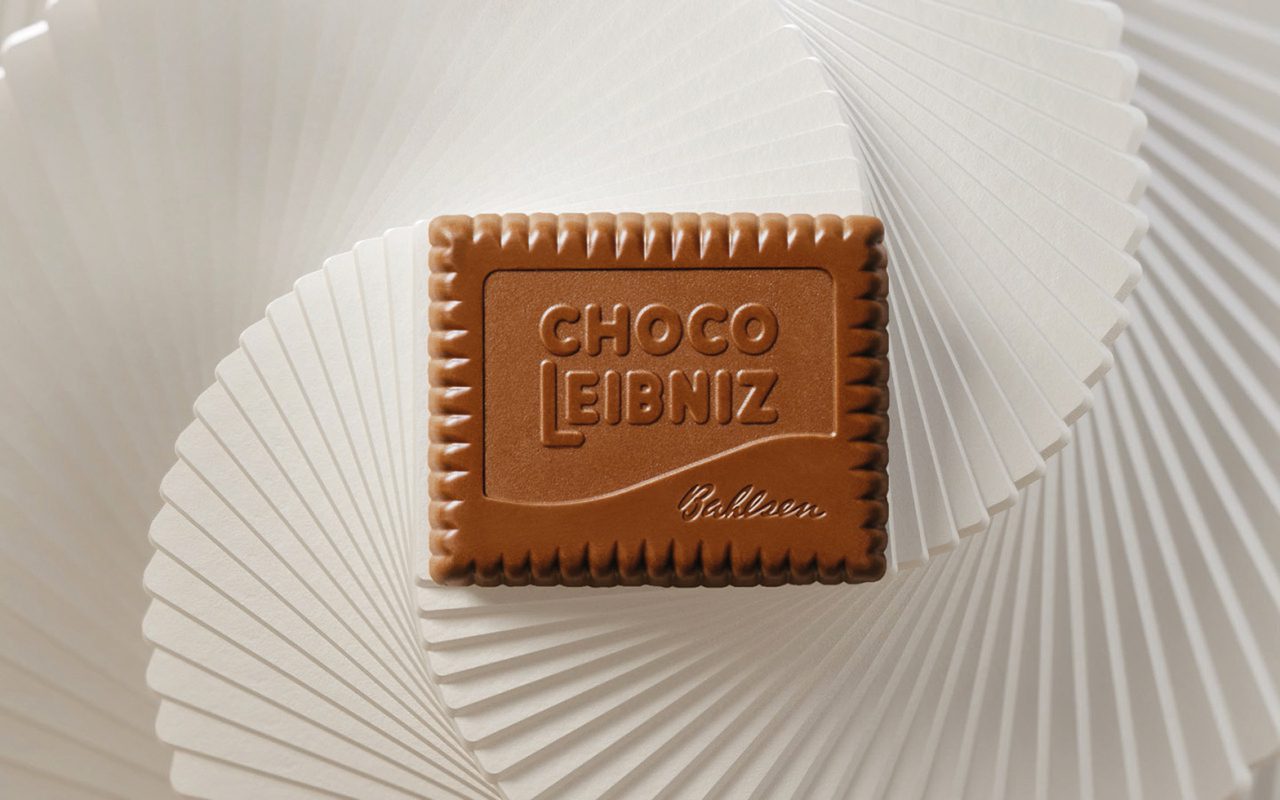 GERMAN biscuit brand Bahlsen Choco Leibniz will be appearing on TV screens over the next few weeks to promote its new packaging design.
Airing until 28 May, the new TV advert features a melody which replicates the sound of a Bahlsen biscuit snapping.
The campaign will also include online video, digital media, print and social media activity, as well as in store and online activations.
Claire Sutton, marketing director for global brands and insight at Bahlsen, said: "From the biscuits being treated as the masterpiece in the frame, to the backgrounds reflecting the elements that make each biscuit unique, to the music track matching the note our biscuits make when snapped, this campaign showcases our products in a unique way."