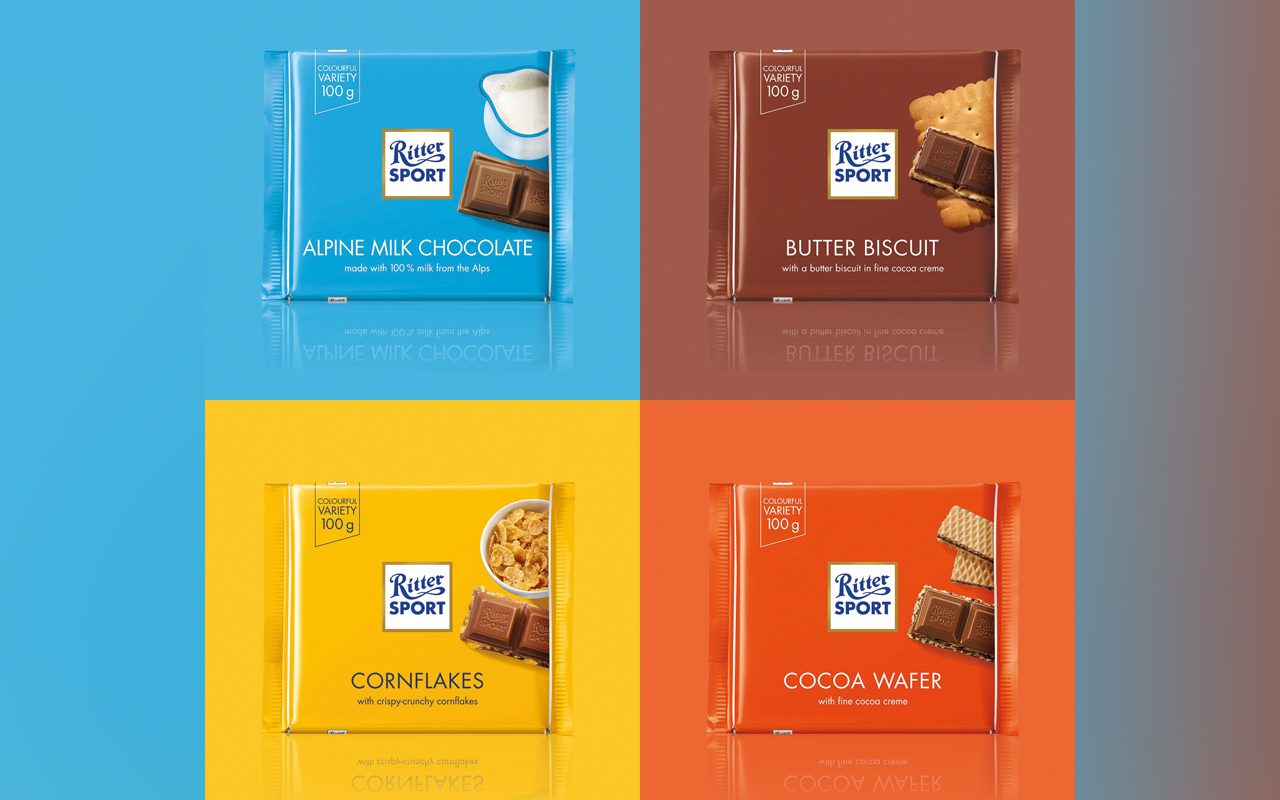 PIES and beer are not the only categories to benefit from a sales uplift during major football tournaments, the confectionery category could also be in for a welcome bounce.
That's the view of Katy Clark, head of marketing at Ritter Sport UK & Ireland. According to Clark, chocolate is the number one treat for TV-sporting marathons, and retailers would do well to position their business as a "destination store" for shoppers looking to top-up their chocolate supplies before the big match.
Clark said: " Retailers can turn big televised sports events including the Euros into big night in sales occasions with chocolate from Ritter Sport and others, alongside beer, soft drinks, crisps and snacks and party food.
"Group chocolate and other confectionery brands together by category segment and format to encourage cross-sell.
"Put known best-selling SKUs at the centre of the fixture to draw the eye. Use manufacturers' POS material to best effect.
"Site secondary 'Euros 2021' displays near tills or near other relevant categories to encourage impulse purchase."