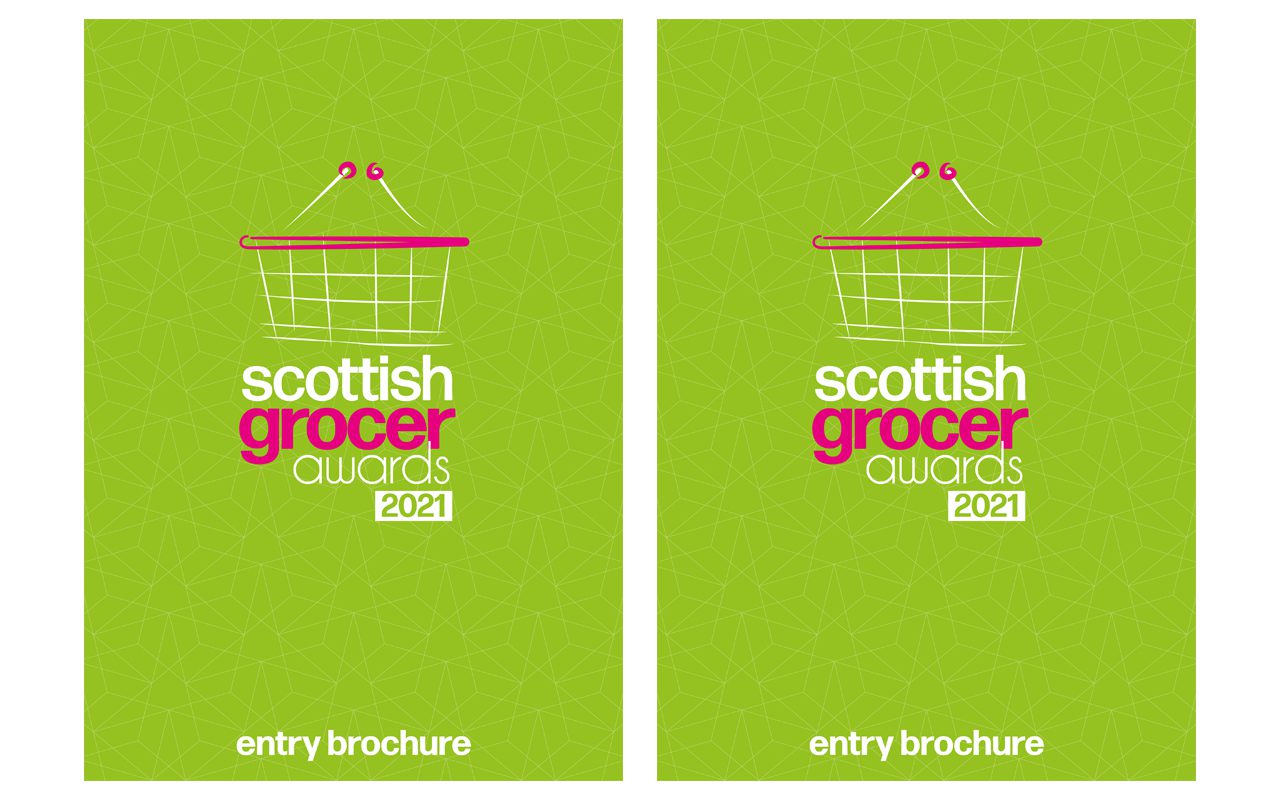 ENTRIES for the Scottish Grocer Awards 2021 are officially open.
Every year, the Scottish Grocer Awards celebrates the very best stores in the country across a broad range of categories – and 2021 will be no different.
Have you improved your chilled, soft drinks, or licensed offer this year? Has one of your employees gone above and beyond the call of duty? Are customers raving about your recent refurbishment? Is your new home delivery offer driving incremental sales in store? These are just some of the areas of excellence we'll be celebrating in 2021 – and we'd love to hear what you've been up to over the last year.
To ensure we're able to celebrate in a safe manner, this year's Scottish Grocer Awards will take place on 17 November, with a gala dinner and ceremony at the Hilton Glasgow, William Street.
You can find everything you need to know in the Scottish Grocer Awards brochure enclosed. Entries close on 28 May, so head over to scottishgrocer.co.uk and hopefully awards judges will be visiting your store soon.