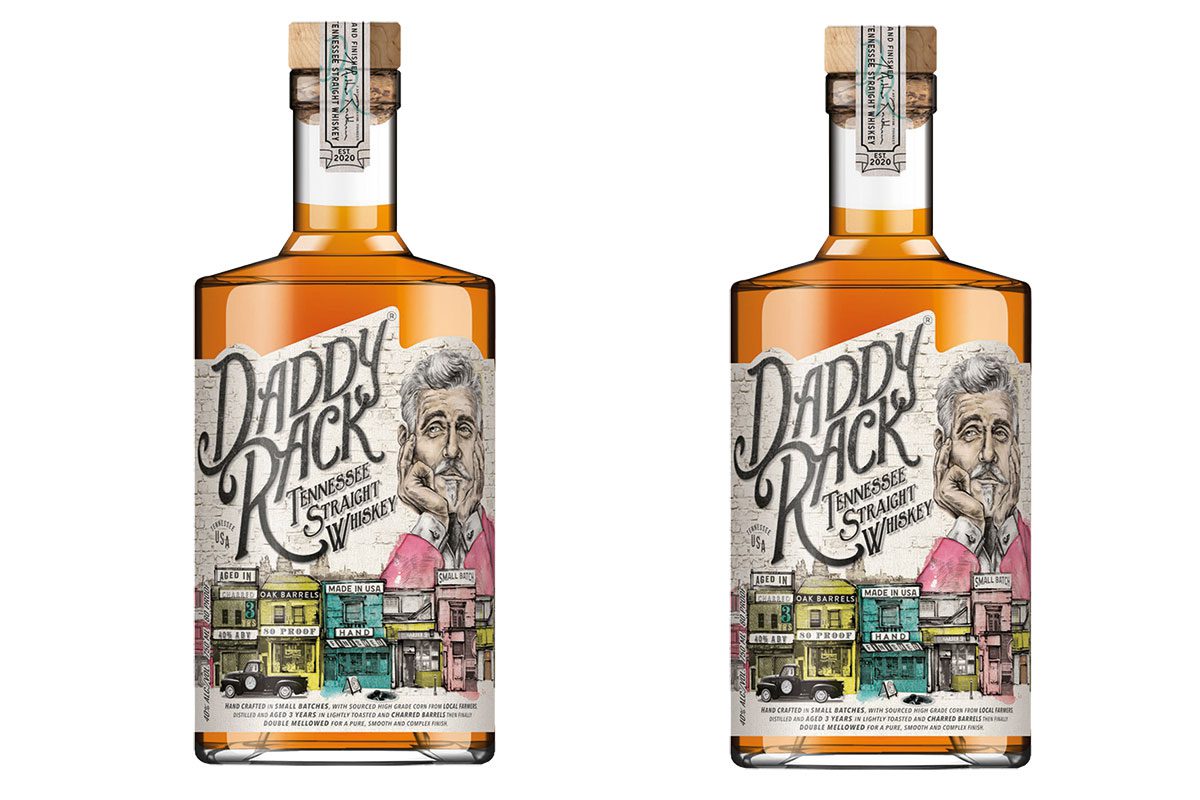 TENNESSEE whisky Daddy Rack has landed in the UK.
The small-batch spirit is being distributed in Scotland by Emporia Brands.
Daddy Rack is produced by Mayfield Distilling Company and is made using locally farmed corn and filtered using Linoln County Maple Charcoal, before maturing in new, charred American Oak Barrels.
The Tennessee whisky is bottled at 40% ABV and is priced at RRP £35.95 for a 70cl bottle.
A spokesperson for the brand said: "Daddy Rack is light gold amber in appearance, with notes of maple, honey, light oak and caramelised banana. It has a smooth and buttery mouthfeel, with flavours of roasted apple and banana, leading on to vanilla and a hint of nutmeg. The finish is rich and warm with subtle notes of salted popcorn.
"Daddy Rack was created by J. Arthur Rackham, AKA 'Daddy Rack,' a name given to him by his eldest daughter Grace. A master blender with more than 30 years of experience working with distillers and cellar masters across Europe, Rackham has used his expertise blending spirits to create a Tennessee straight whiskey that will delight first-time whiskey drinkers and connoisseurs alike."