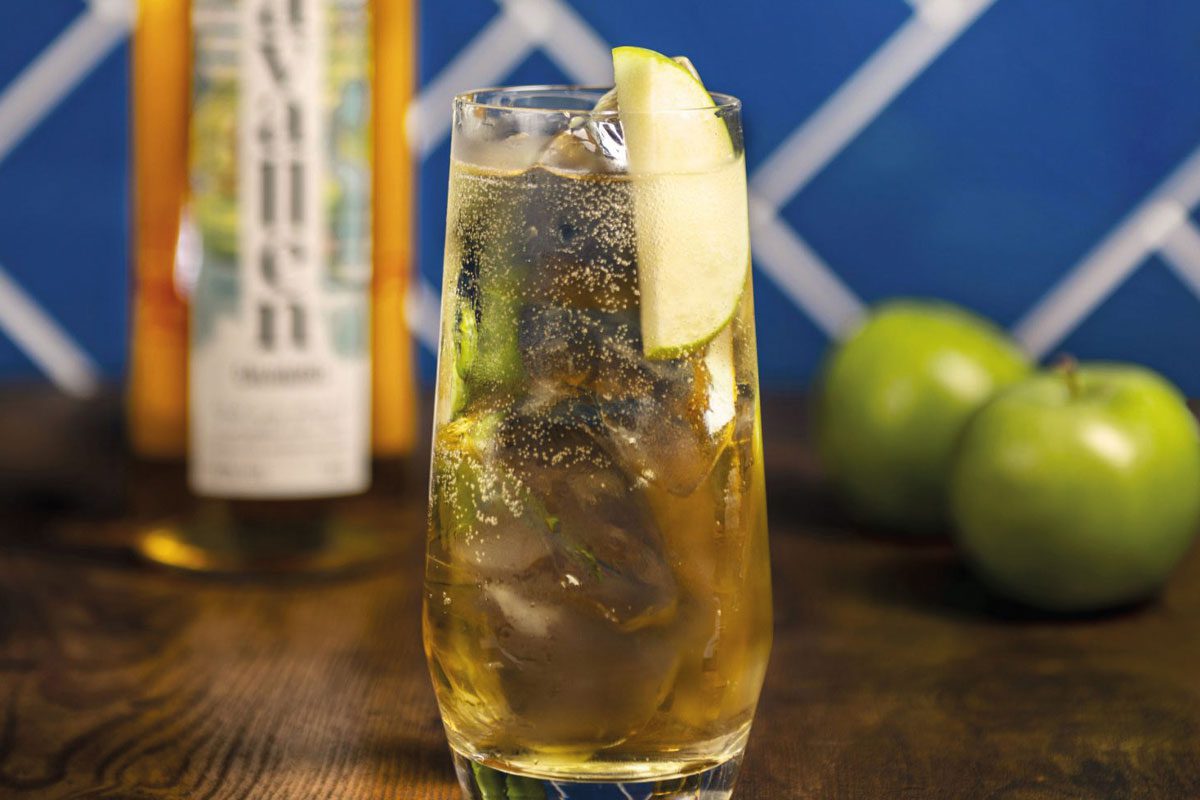 FRANCE-based spirits brand Avallen Spirits has secured a global distribution deal to bolster its international presence.
The deal will see Charter Brands distribute Avallen Spirits' portfolio across Europe, Hong Kong and Australia.
The move also marks a key stage in Avallen Spirits' pursuit to become "the world's most planet positive spirit brand".
Stephanie Jordan, co-founder of Avallen Spirits –which recently completed a successful crowdfund – said: "We are doing our best to break the mould whereby large corporates account for over 90% of all spirit sales and clear a more diverse and equitable path opening up RTM for moral independent craft drinks brands."