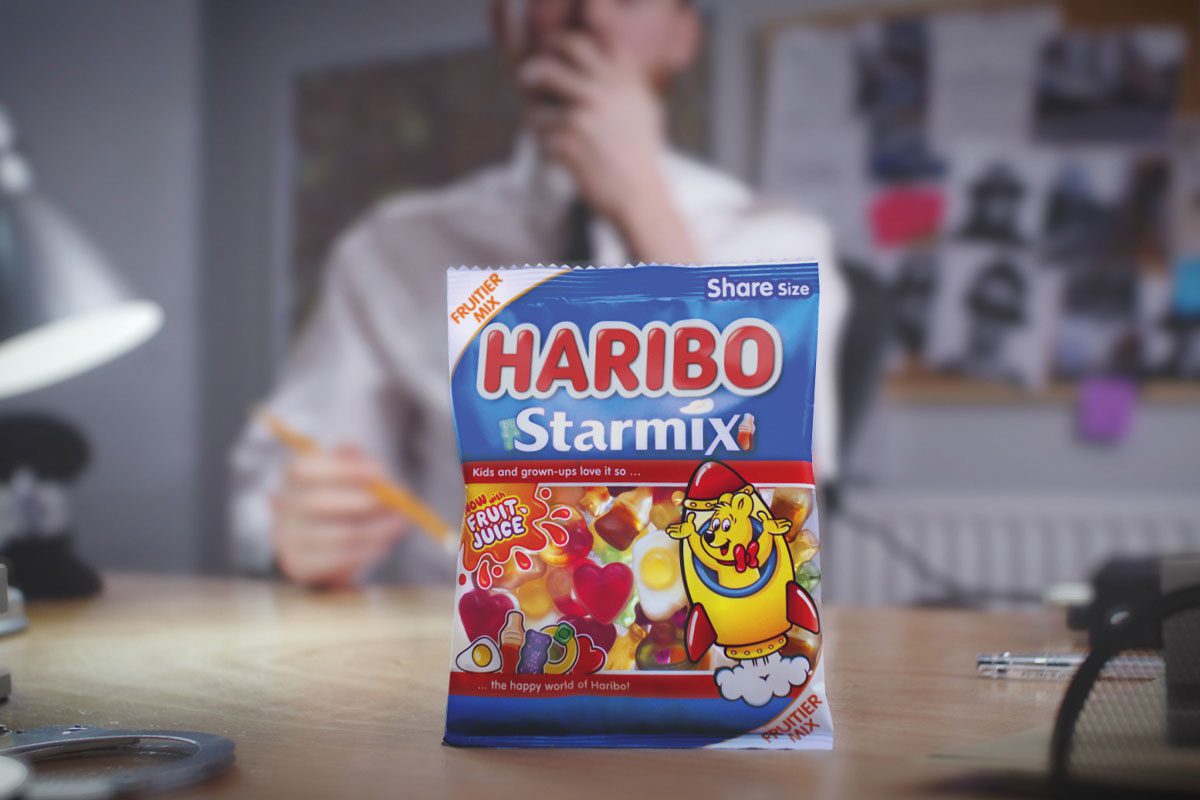 HARIBO is back on TV with its 'Kids' Voices' campaign.
First aired last year, the 30-second ad returned to screens last month for a nine-week run.
The advert focuses on Haribo's Starmix range and features two police officers – voiced by children – who act out a story of cops and robbers with a selection of Haribo sweets.
A new scene is also included in the advert where an officer makes an announcement for Haribo Starmix in the control room.
Claire James, trade marketing manager of Haribo UK, said: "The popularity and anticipation of our Kids' Voices TV adverts builds each year, which is why we expect the return of this particular instalment to be just as likely to capture the childlike happiness from our fans as it did when it originally aired.
"After the past twelve months, we are certainly excited about bringing some joy and light-hearted fun back to their TV screens."