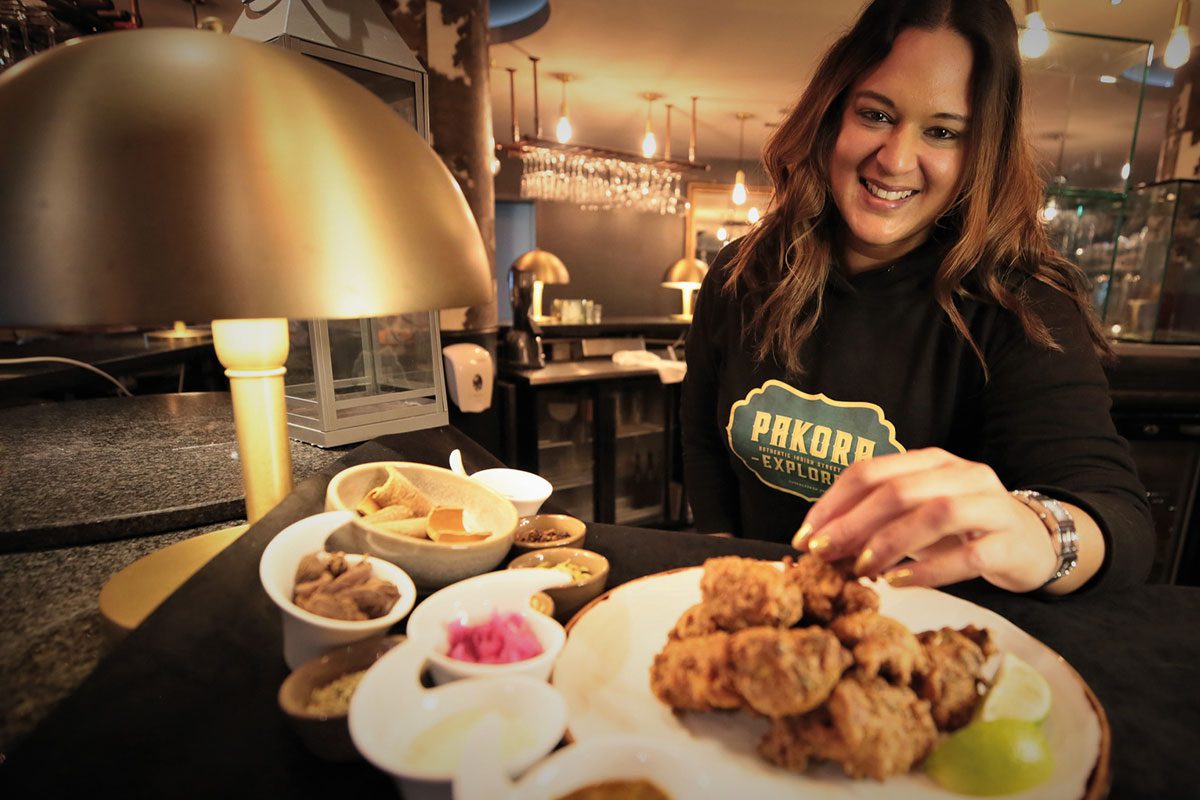 A SCOTTISH street food business is hoping to spice up the food to go category with the launch of a new pakora brand.
The Pakora Explorer is the brainchild of Sheetal Reis, with each of the brand's three variants based on recipes inspired by her Indian and Pakistani roots.
Produced from a family recipe, The Pakora Explorer is available in vegetable, chicken, or mixed vegetable and chicken packs.
The Pakora Explorer range is freshly cooked in Glasgow and comes with accompanying pakora sauce.
Pakora Explorer is currently available through Lomond Foods.
Revis said: "Like many Asian family's food is a very important part of our culture. When my family moved to the Orkney Islands in 1988 to run a croft, the way to make friends was through food.
"I decided in 2019 to start making pakora spices commercially and opened a street food truck for events.
"The pandemic has made it difficult for the food truck but the demand for my pakoras has not diminished so I began working towards selling them to food shops, delis, farm shops etc.
"The difference between our pakoras and other more commercial brands is that we offer what we produce and eat on our own kitchen table that's true to our roots."