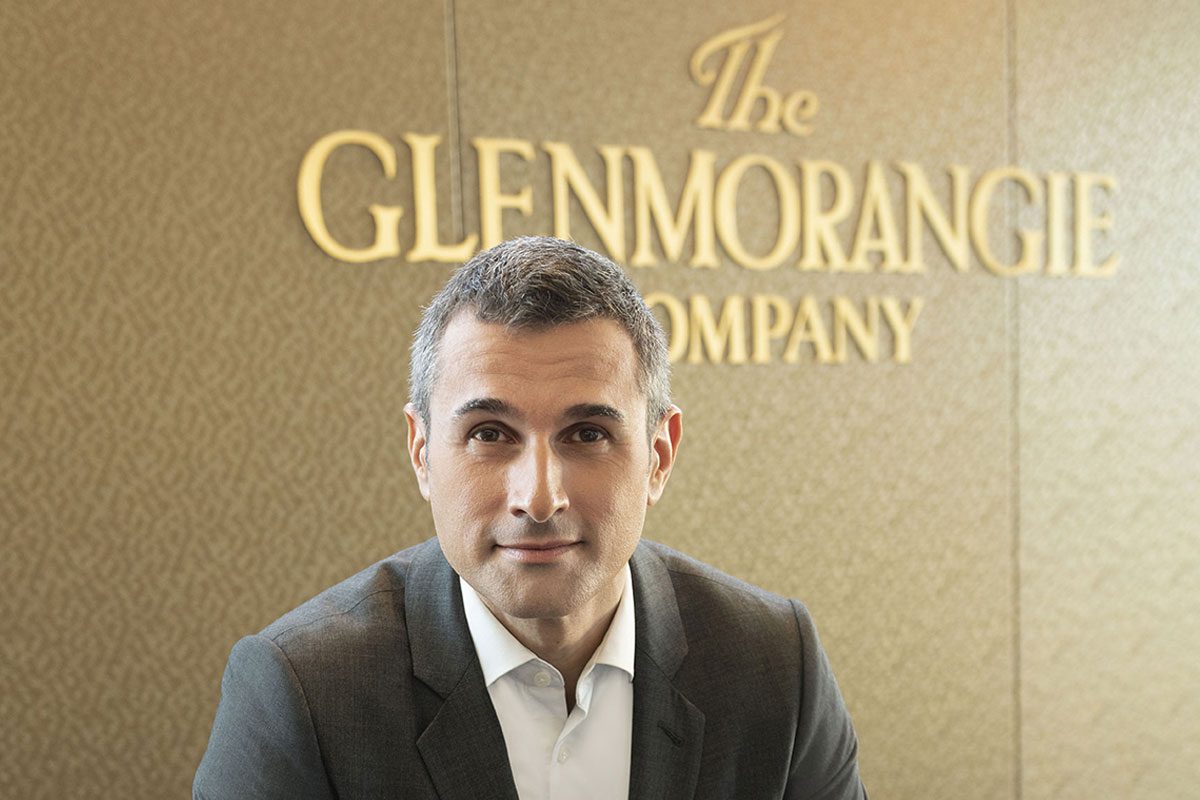 A RAFT of measures to create a more diverse and inclusive workplace have been adopted by The Glenmorangie Company.
The group will enhance its family-leave policy to increase paid leave for all new parents to 26 weeks at full contractual weekly pay and 15 weeks at half pay; extend the length of paid family leave for all staff regardless of gender or sexual orientation to 41 weeks; and provide additional pay leave for parents if their child is born prematurely.
The company has also revamped its head office in Edinburgh and said it will embrace flexible working.
Thomas Moradpour, president and chief executive of the group, said: "We're delighted to be making life-friendly changes to support our staff at work and at home, particularly in those unforgettable first weeks as a new parent."