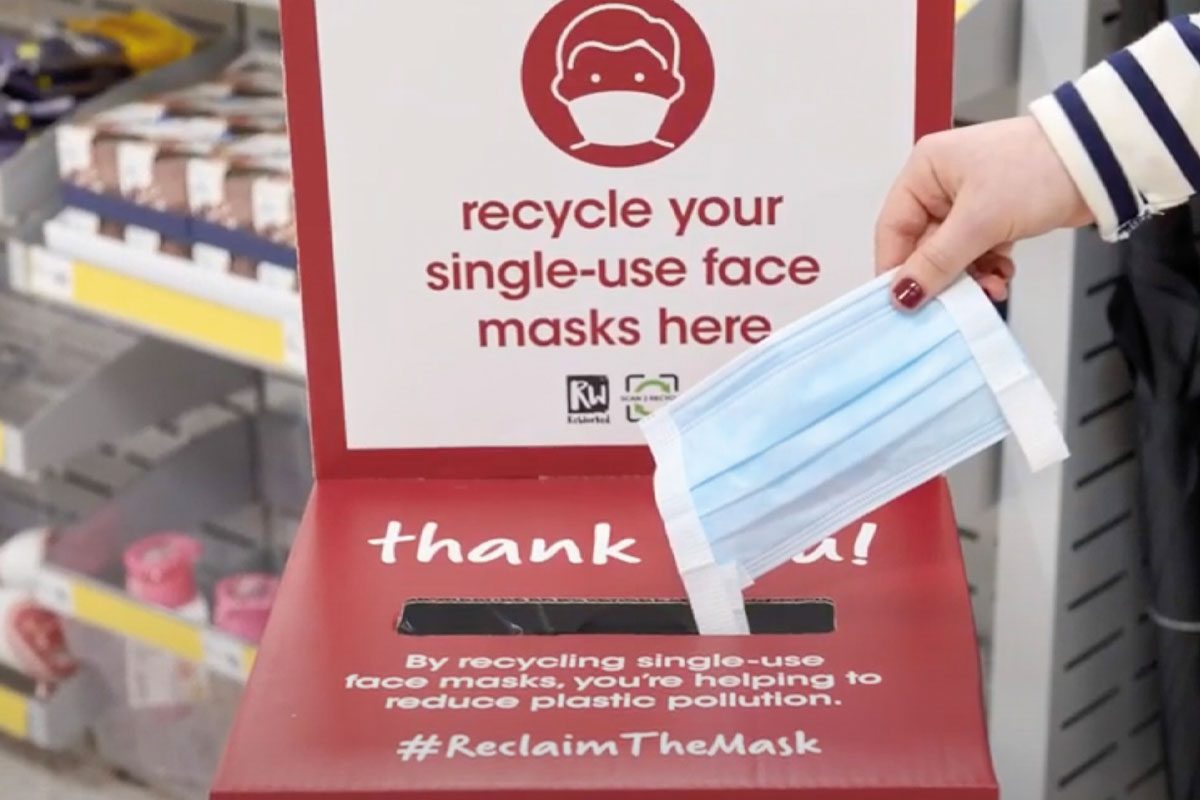 A RECYCLING scheme for used face masks has been launched by high street homeware retailer Wilko.
The retailer will provide collection bins at 150 stores from this month. The bins will be collected by waste handling specialists ReWorked.
The masks will then be shredded and repurposed into safety materials, building materials and public space furniture.
Wilko's pilot scheme – run in conjunction with Metrisk Ltd, Scan2Recycle – is said to be the first of its kind on the UK highstreet and will run for three months.
Jerome Saint Marc, chief executive at Wilko, said: "We're thrilled to have developed this scheme, which makes it super simple for shoppers to safely recycle a product which is often unavoidably discarded as a result of us all taking steps to protect the health of everyone around us."