Category support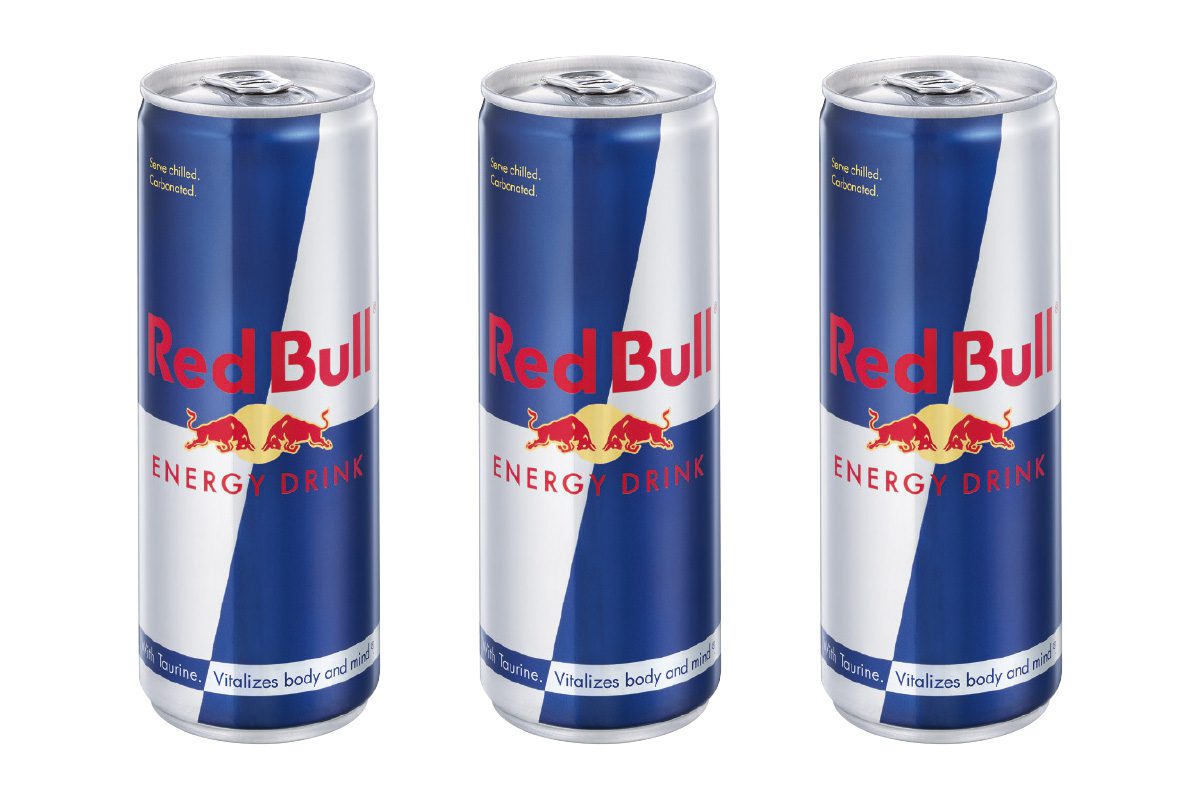 RED Bull and Bestway Wholesale have joined forces to launch a new category tool for independent retailers.
Available online through Bestway Wholesale, the platform aims to take retailers through a step-by-step consultancy process in a bid to improve soft drink category performance in their store.
Variables considered by the tool include a store's geographic location, chiller size – either via pre-suggested measurements or manual entry – and the number of facings per branded soft drink SKU.
The online category tool is available to Bestway Wholesale retailers across Scotland, England and Wales, and is expected to be rolled out to other wholesalers throughout 2021.
A spokesperson for Red Bull said the category tool, "aims to help retailers remove soft drinks from their chillers that aren't performing as well in the store's local area, and replace with more popular SKUs to maximise profit and sales by advising which facings should be decreased or upweighted.
"The tool also allows retailers to simply access the suggested replacement SKUs through Bestway online, delivering a seamless purchasing transaction from start to finish."