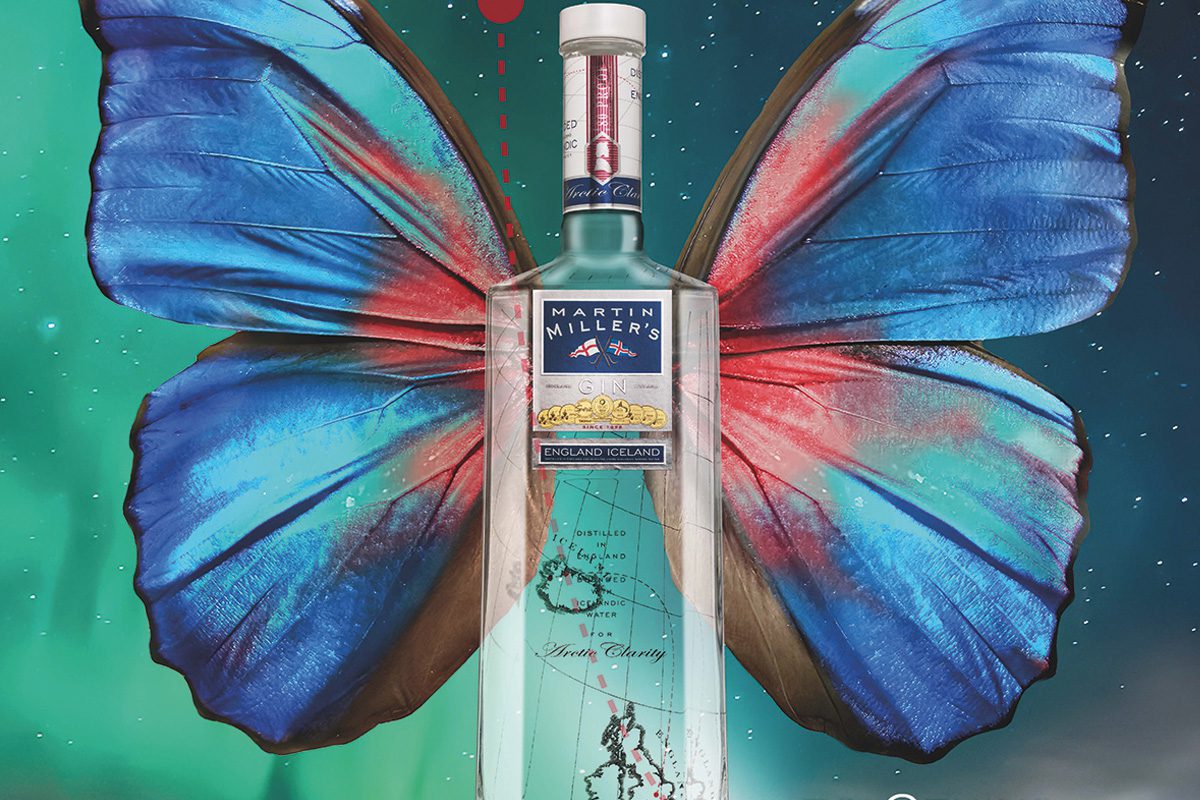 ZAMORA Company has transformed its Martin Miller's Gin brand with the launch of a new marketing campaign inspired by art and creativity.
Driven by its new tagline 'From Madness To Genius', the campaign tells the story of the brand's evolution and is said to reflect its creator, Martin Miller's "artistic soul, entrepreneurial attitude and obsession to create the world's best gin".
The activation will include a brand identity overhaul, a website re-fresh to feature interactive touchpoints and links to e-commerce platforms, and a new social media strategy which will include the #FromMadnessToGenius #MartinMillersGin hashtags.
A series of surrealist artistic pieces have also been released as part of the campaign, which are said to underline the brand's core principles: transformation, process, consistency, vision and renaissance. Each of the works include a red dotted line to represent Miller's unique process of bringing his gin to life. The spirit is defined by its dual distillation process and dual heritage as it comprises gin which is distilled in England and spring water from Iceland.
Martin Miller's has also been announced as the drinks partner of the Affordable Online Art Fair which will run until 5 April.
Jamie Stewart, country manager UK and Ireland, said: "We are very excited about the roll out of the global new positioning here in the UK. After the events of 2020, the digital sphere is more important than ever, and the stand-out new visuals, coupled with a new website and fresh social media strategy will only strengthen our brand online.
"At the same time, the art and creativity platform and the partnership with the Affordable Art Fair will give us an opportunity to engage with new discerning customers and to develop some exciting concepts for our valued partners, who we are keen to support now more than ever."