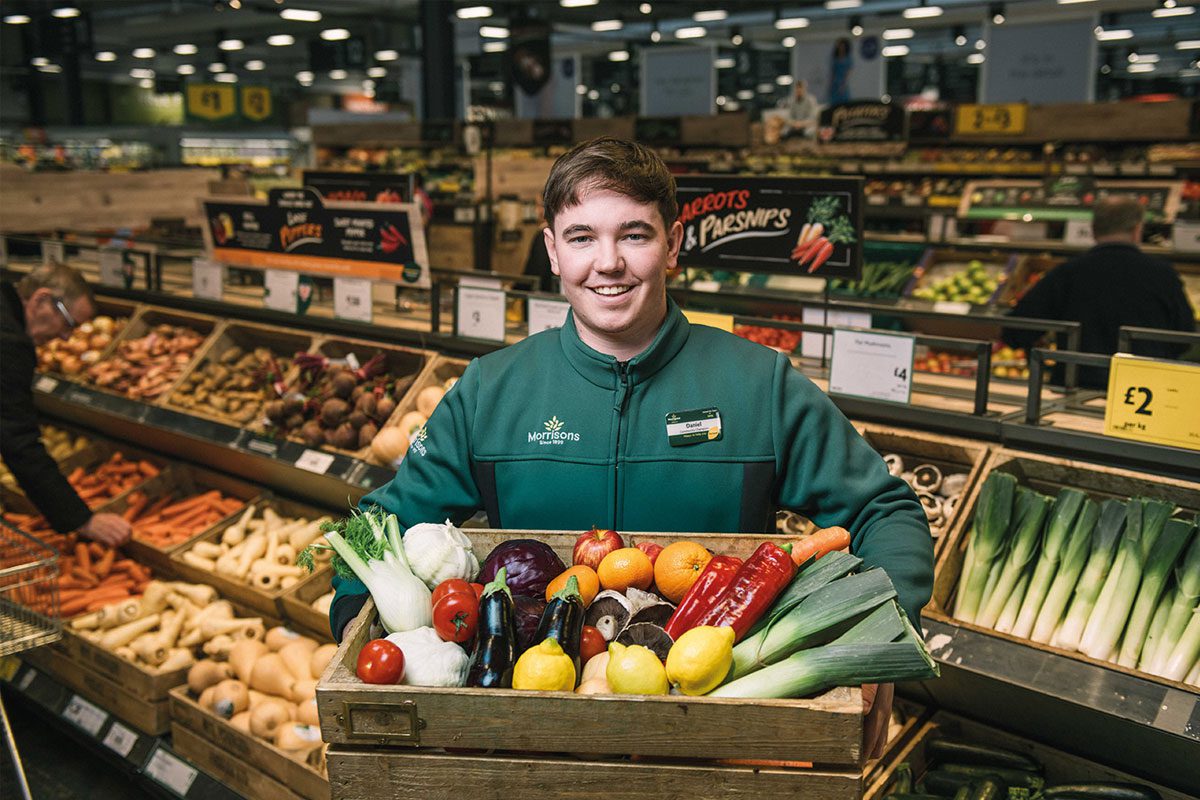 MORRISONS has pledged to increase the wages of its 96,000 employees by approximately 9% this year.
The move will see the supermarket chain pay a minimum of £10 an hour from April.
Morrisons' minimum hourly wage is currently set at £9.20.
Three quarters of the pay increase will be subsidised by direct payroll investment and a quarter will come from a change to the budget for Morrisons' discretionary annual colleague bonus scheme, which will now be rolled out into the employees' hourly rates.
David Potts, Morrisons chief executive, said: "It's great to be able to say that in the UK from April this year, if you work at Morrisons supermarkets, you will earn at least £10 an hour.
"It's a symbolic and important milestone that represents another step in rewarding the incredibly important work that our colleagues do up and down the country.
"Over the last year we have seen renewed and widespread appreciation in the UK for our colleagues who have had an incredibly tough 2020, working tirelessly so Britain could eat well and shop safely throughout the pandemic. Morrisons colleagues have earned their status as key workers, and this pay increase, many times over."