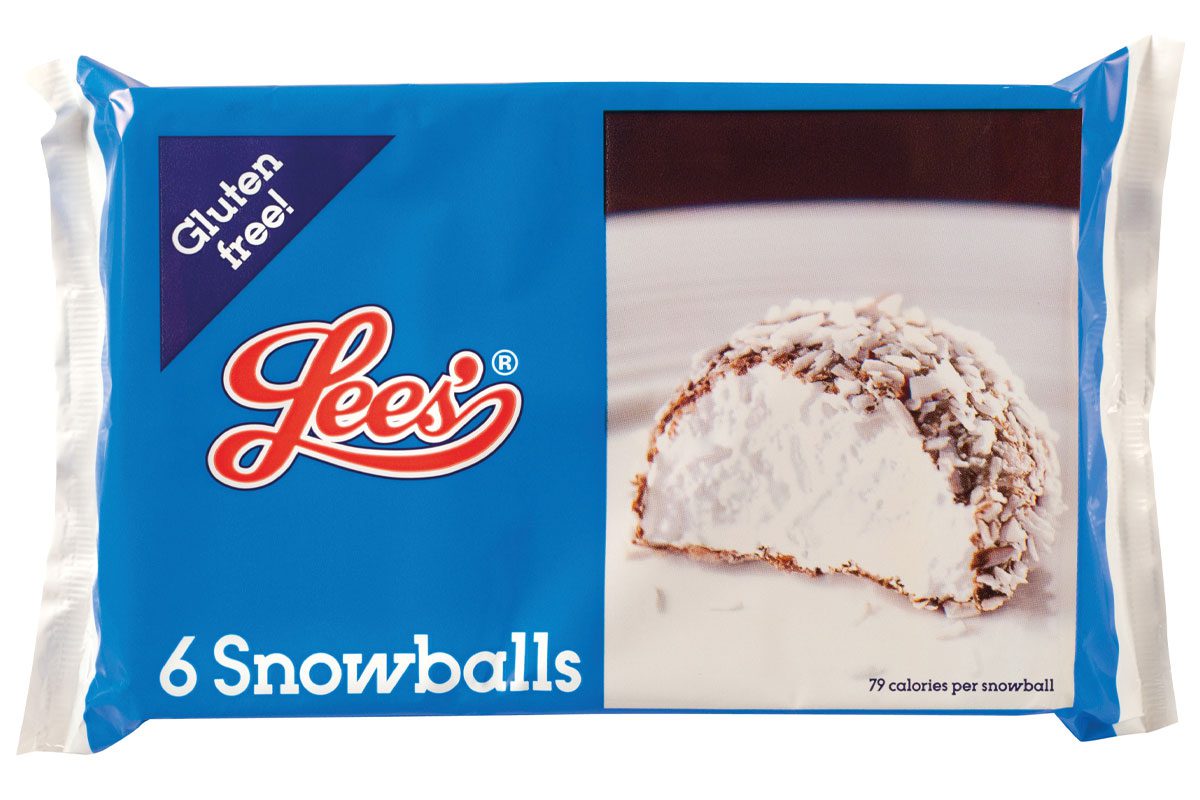 CONFECTIONERY manufacturer Lees of Scotland has secured its third listing with high street retailer Marks and Spencer.
The listing will see six-packs of Lees' Snowballs stocked in 48 Marks and Spencer stores across Scotland.
Bert Croll, sales director at Lees of Scotland, said: "Snowballs continue to be Lees' bestselling product line. We're delighted that these will be our third listing with M&S and reaching 48 stores across Scotland this year".
David Bates, Marks and Spencer's regional manager for west of Scotland, said: "Our customers will be delighted to see another Lees of Scotland treat on the shelves at M&S."