Birthday golden egg hunt is on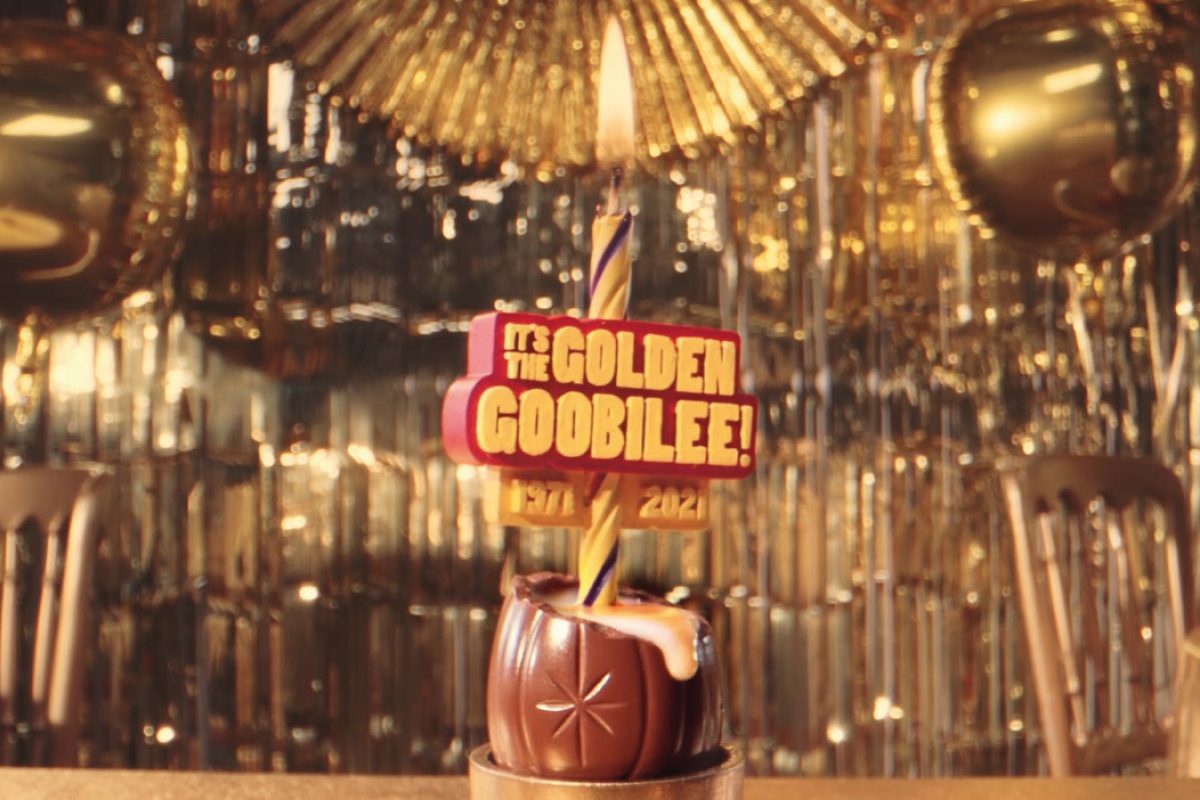 MONDELEZ is celebrating Cadbury Creme Egg's 50th birthday this year. To mark the occasion, the firm has invited retailers to take part in its Golden Goobilee campaign, which promises to drive footfall with cash prizes to be won.
As part of the birthday celebrations, thirty golden Creme Eggs will be released into the convenience channel, which consumers can find in stores throughout the Easter season.
If a golden egg is found in their store, retailers can get their hands on a raft of cash prizes or up to £1,000 of Amazon vouchers.
Consumers who uncover a golden Creme Egg can win up to £5,000.
Participating retailers must display Cadbury promotional material in store to be in with a chance of winning.
Support for the birthday campaign includes a 60-second film, celebrating the many different ways in which consumers eat Cadbury Creme Eggs, in-store activations and promotions on digital and social media channels.
Raphael Capitani, brand manager at parent firm Mondelez, said: "We wanted to mark the 50th birthday of a beloved Easter favourite in style by taking 'eatertainment' to a whole new level this year.
Cadbury Creme Egg's iconic campaigns have been entertaining the nation for the past 50 years, helping to drive sales for our customers and maximise the Easter season, so we're excited to kick off the Golden Goobilee for 2021. Let the Eatertainment begin!"
Retailers can find out more information at www.deliciousdisplay.co.uk.