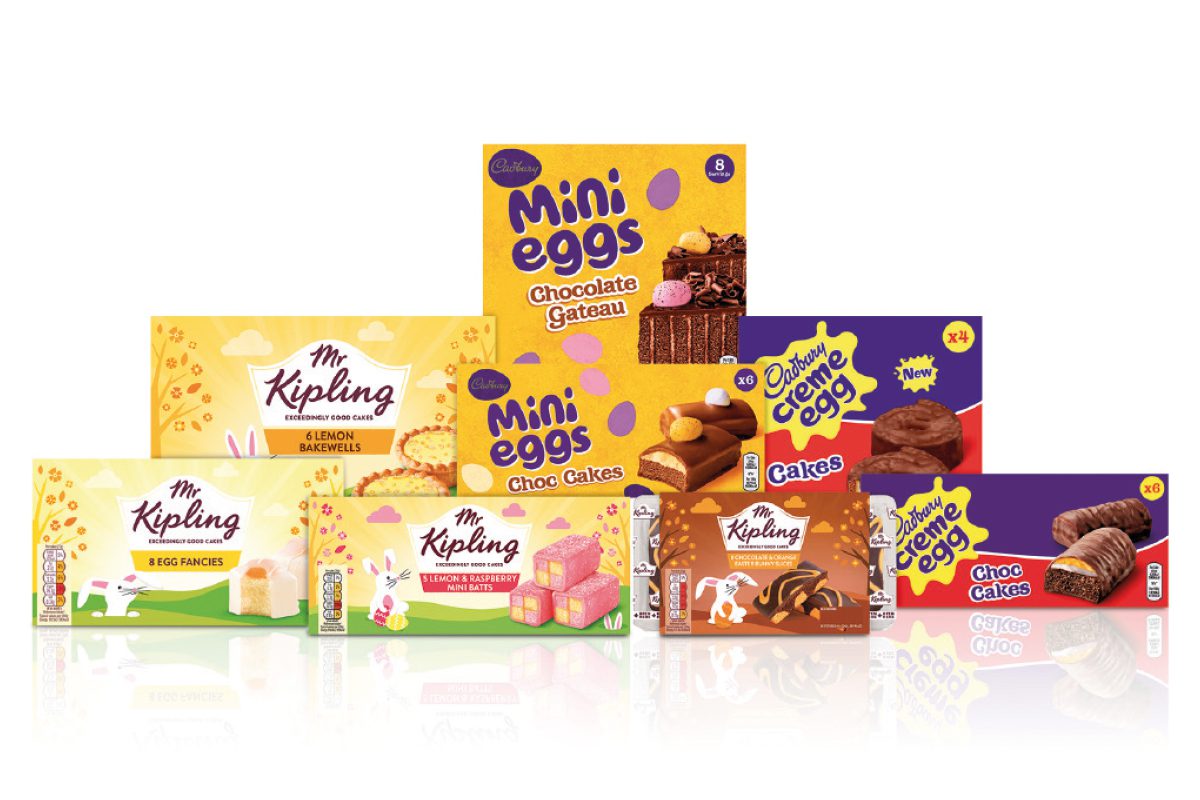 PREMIER Foods is springing into action this Easter with two new seasonal additions to its Mr Kipling and Cadbury Cake ranges.
New arrivals to the Mr Kipling range include Lemon and Raspberry Mini Batts and Chocolate and Orange Easter Bunny Slices.
Creme Egg Choc Cakes and Creme Egg Chocolate Gateau join this year's Cadbury Cakes Easter range.