Two postmasters to join PO board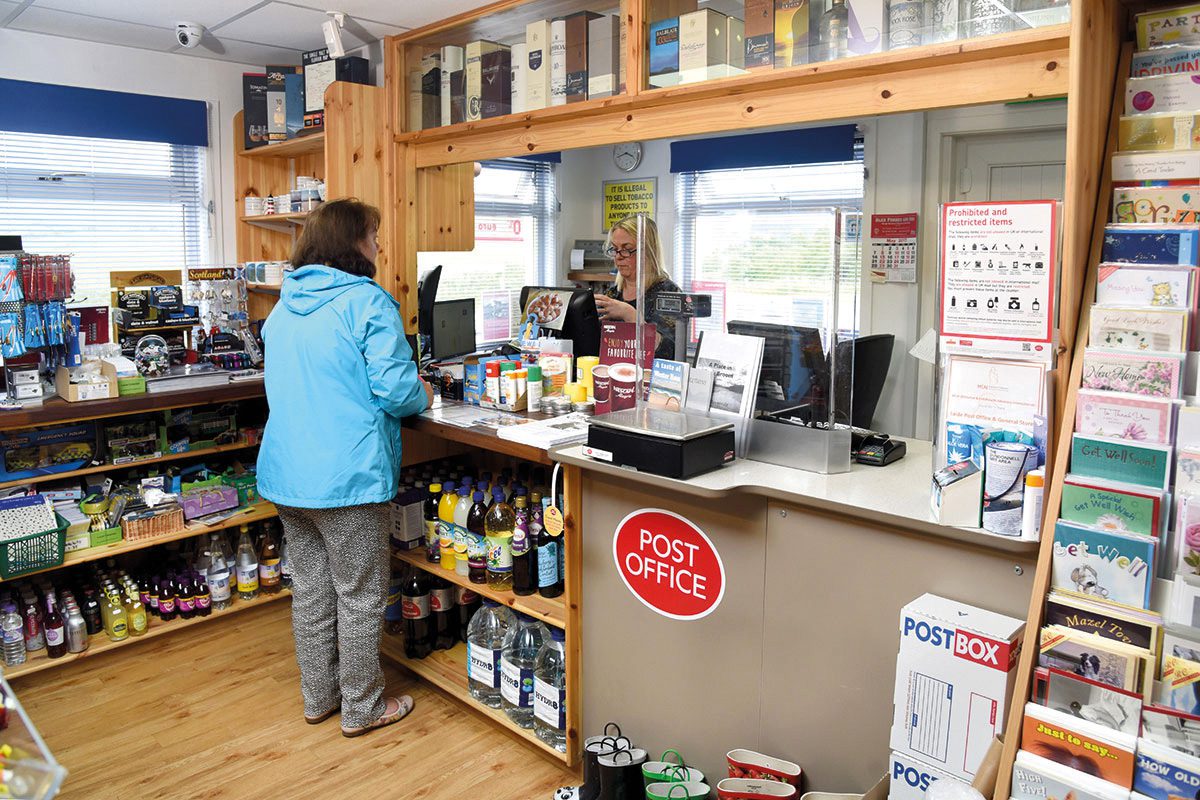 THE Post Office is on course to appoint two postmasters to its board of directors, following an open application process for non-executive director positions.
Candidates for the role are being assessed by an independent selection panel, with members including Association of Convenience Stores chief executive James Lowman, Co-op Group CFO Shirine Khoury-Huq, and Jean Church, council member at the Institute of Directors.
Civica Elections Services and consultancy firm Green Park have also been appointed to oversee the selection process, to ensure it is carried out in a transparent and independent fashion.
The Post Office's decision to appoint retailers to its board follows on from a recent class action lawsuit which saw hundreds of postmasters take action against the Post Office over alleged flaws with its Horizon IT system.
Claimants in the Post Office trial contested the accuracy of Horizon IT system data, which had suggested that staff were stealing from the Post Office.
Some of those convicted of Post Office fraud, were sent to jail, with others having to pay large fines that left them bankrupt. But in his High Court judgement, Justice Fraser said that the Horizon system wasn't "robust", leading to a "significant" risk that branch accounts could suffer from errors or bugs.
In addition to a reported settlement of £57 million to be paid to claimants in the Horizon trial, the Post Office committed to improving relationships with retailers, including the appointment of retailer representatives to its board.
The two successful candidates are expected to join the Post Office's board in April of this year, the start of the new financial year for the organisation.
Nick Read, chief executive of the Post Office, said: "Having two serving postmasters on our board sends the clearest signal yet of our determination to ensure postmasters really are at the heart of our business, and this election is another vital milestone in resetting our relationship with Postmasters.
"The transparent and independent selection process, led by external industry experts, will ensure the board is able to benefit from the counsel and input of the most suitable candidates."