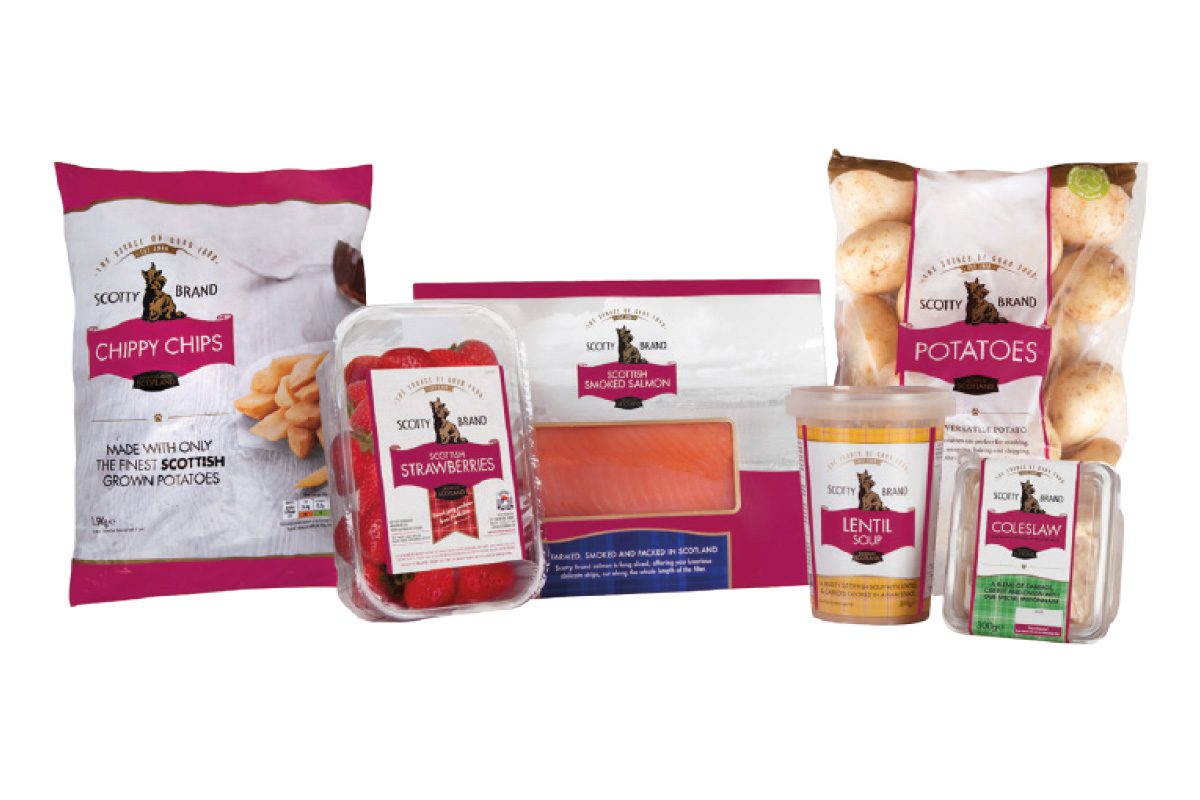 PACKAGING changes at Scotty Brand have resulted in a reduction of almost 27 tonnes of plastic in the last year.
Since September 2019, the fresh produce brand has been rolling out a raft of plastic-saving measures across its range.
Steps taken by Scotty Brand include introducing recyclable plastic on its 2kg potato bags, Baby Potato bags and Chippy Chip packs, as well as removing trays inside its Baking Potato packs.
Michael Jarvis, head of marketing at Scotty Brand, said: "We source the best seasonal Scottish produce from our family of farmers around Scotland and we want to do our bit to make sure the earth and environment where they grow their produce are as healthy as possible.
"We have been taking steps over the last year to introduce thinner plastic bags and remove plastic trays and we're proud to say we've saved almost 27 tonnes of plastic."