ScotGov issues guidance on new restrictions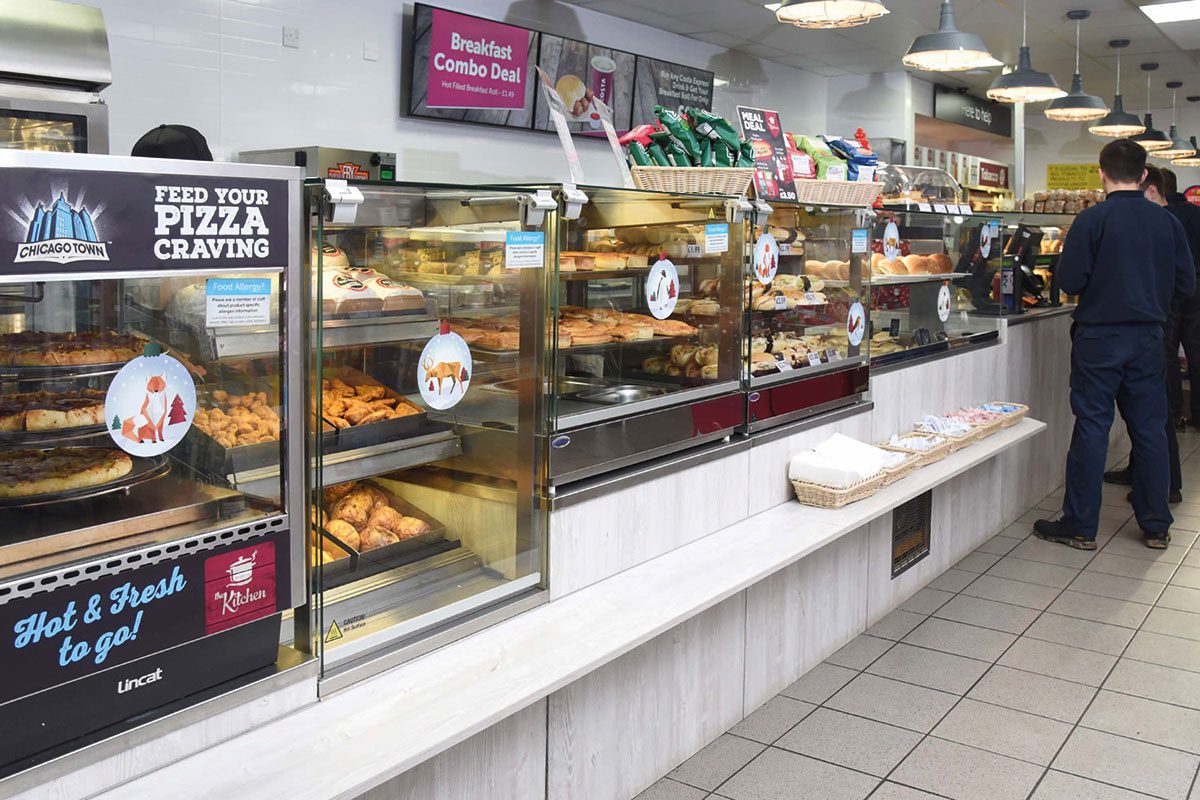 Scottish convenience retailers are exempt from new Covid-19 restrictions on takeaways, which come into force on Saturday 16 January, the Scottish Government has confirmed.
On Wednesday (13 January), First Minister Nicola Sturgeon announced a range of new restrictions aimed at reducing the spread of Covid-19, including a tightening of the rules on takeaways and click and collect services.
The new takeaway rules only apply to businesses in the hospitality and food and drink sector "that are primarily operating a food and drink takeaway service." This includes cafes, sandwich shops, pubs and bars, and restaurants, but does not include convenience stores, butcher shops, and stand-alone service stations where any food and drink to go offering is "incidental to the primary range of products on sale."
Bakers may be exempt, provided their store is not "predominantly focused" on the sale of hot food and drink or sandwiches.
Government guidance for the new rules states that the question over whether a business premises is "predominantly providing a takeaway service" will be assessed by taking account of the operation of the business as a whole, recognising that food to go may be more prominent at certain times of day.
Dr John Lee, head of public affairs, at the Scottish Grocers Federation said the new restrictions would represent a "significant blow" to takeaway businesses that have invested heavily in protective measures, but welcomed the exemption for Scottish c-stores.
"Working with other key trade bodies we have successfully lobbied the Scottish government to exempt convenience stores from these new restrictions. Additionally, 'essential retail 'such as convenience stores can continue with click and collect services. This is yet more recognition of how important convenience stores are to customers, communities and the local economy."
The full guidance on new takeaway restrictions can be found here.