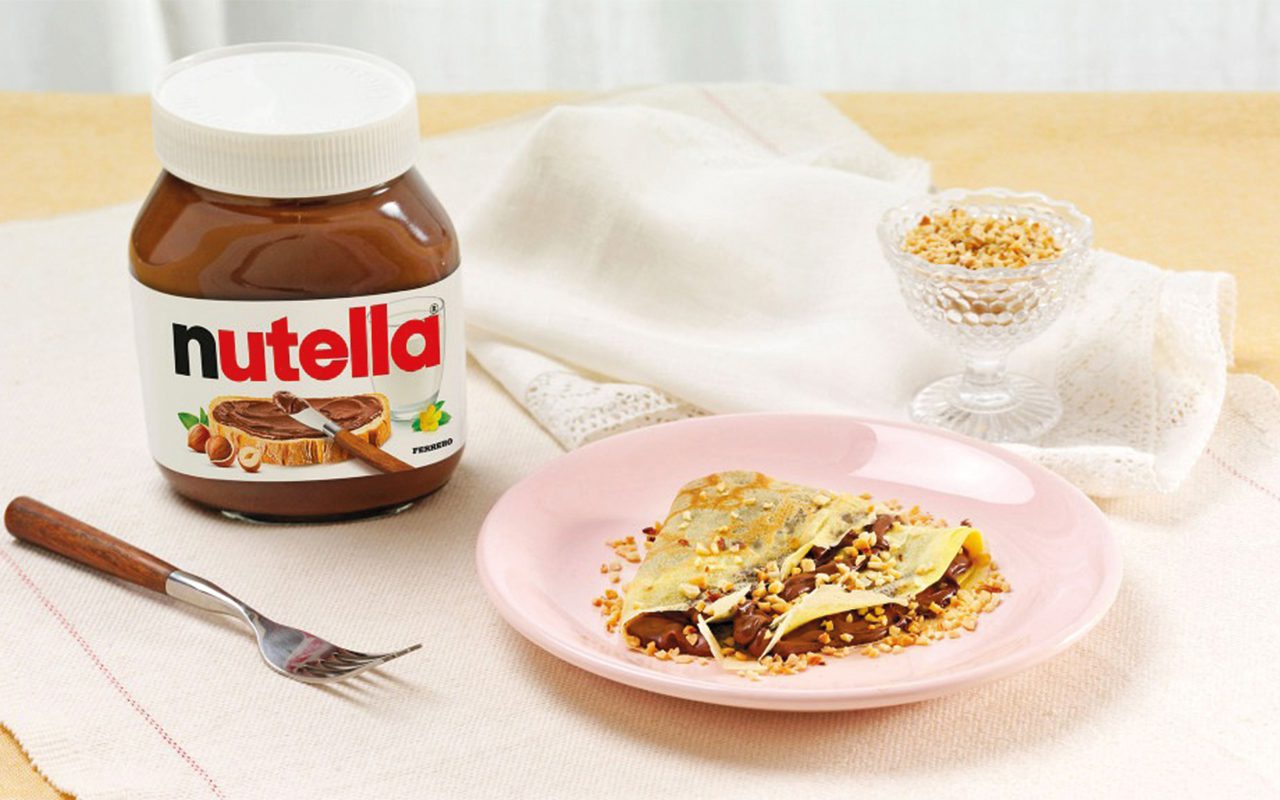 SO simple that even the poorest kitchen performers should be able to whip up a batch, pancakes represent an easy yet often indulgent treat that consumers can customise to their heart's desire.
This year, Pancake Tuesday falls on 16 February, and the team at Ferrero – the firm behind Nutella – has suggested that those convenience retailers who get behind the occasion should reap rewards.
Levi Boorer, customer development director at Ferrero UK said: "We suggest that smaller stores consider slightly more disruptive tactics ahead of Pancake Day, where space and other measures allow.
"This could include simple competitions, recipe cards and utilising their social channels to promote key occasions and product offerings in-store.
"For example, retailers could encourage shoppers to see how quickly they can make a pancake and top with Nutella and chopped banana – either in store or by sharing their video on social media – with the winner being given a prize hamper with some Pancake Day essentials."
Social media certainly looks set to play a prominent role in Pancake Day celebrations this year, as young adult consumers look to showcase their culinary talents online.
Boorer said: "Each year, more shoppers – particularly young adults – are taking to social media to share pictures of their pancakes, showcasing how the visual appeal and twist on tradition is a growing trend for consumers.
"This is likely to be a factor again in 2021, as we have seen large numbers of shoppers take to home baking during the lockdown, giving them more confidence to try different designs and be more experimental in the kitchen."
To help draw attention to the Pancake Tuesday offer in store, Boorer suggested retailers create space among Valentine's Day displays to ensure the occasion is not missed.
He also invited retailers seeking Pancake Tuesday point-of-sale support get in touch with Ferrero via the firm's digital retailer hub.
"Our retailer hub, YourPerfectStore.co.uk allows retailers to order POS units for their store, and includes materials to promote Pancake Day to ensure shoppers are directed to the right products to help them celebrate.
"Bus stops and standees are available and provide a very effective way of the catching attention of shoppers in store without taking up space or being intrusive," he said.