Gophr head of delivery partnerships Graham Smith wants to work with Scottish retailers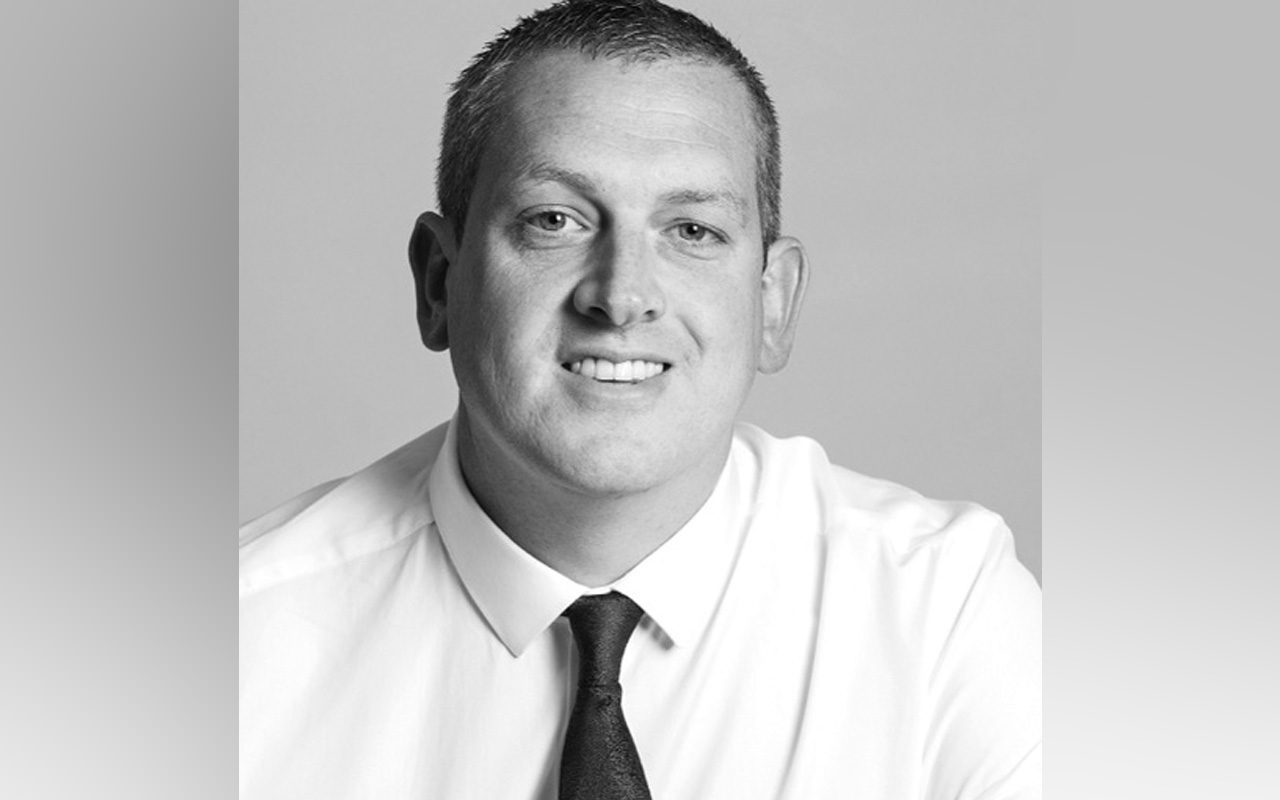 THERE is no shortage of delivery options for retailers at the moment, with tech firms and entrepreneurs responding to the surge in demand for home delivery last year.
And while there are plenty of new kids on the block, last-mile courier firm Gophr has been building its brand since 2014.
Graham Smith, head of delivery partnerships at Gophr, reckons that in that time, it's built a proposition worth shouting about.
"It's taken us six years to become an 'overnight success', so we've mainly been focusing on building a service that's worth talking about.
"Word of mouth has always been really valuable to us and is the best qualifier for growth. This year, we've focussed on expanding to key cities where most of the same-day demand is, so we've been stepping up our marketing efforts to target couriers and customers across the country," he said.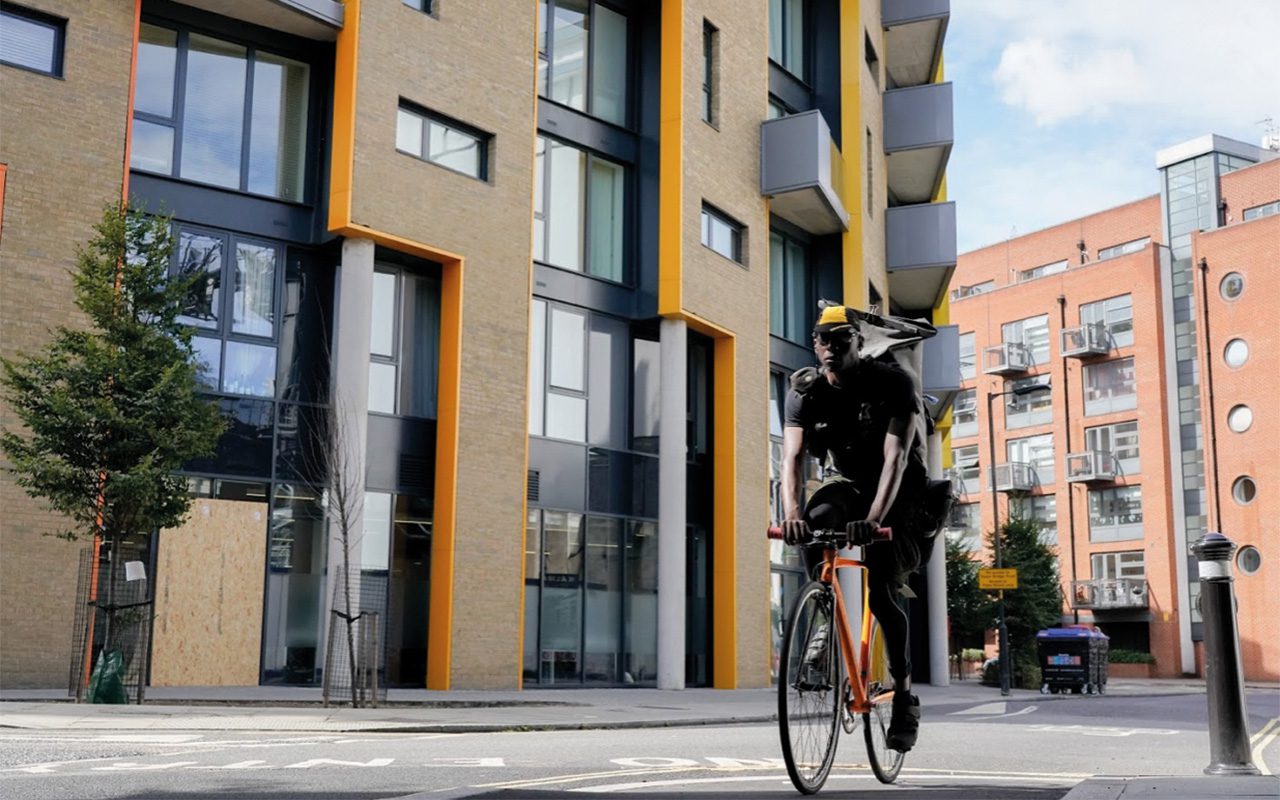 Gophr offers a range of tech driven logistical services for businesses ranging from florists and pharmacies to bakeries and grocery retailers, including delivery and click & collect solutions.
Smith sees an opportunity for Scottish c-store retailers to get in on the act, adding that the channel has "adapted well" to the recent shift in consumer expectations when it comes to delivery.
"In many of the conversations we have, Scotland [is seen as] a key part of e-commerce strategies, which hasn't always been the case.
"Demand has clearly soared and many consumers are now becoming used to the convenience that localised delivery provides," he said.
Demand has soared and many customers are now becoming used to the convenience.
Gophr does not offer a one-size-fits-all solution for retailers, according to Smith, but is instead looking to work with retailers to create a bespoke solution for their store.
"There are no minimum volume nor contract length commitments with Gophr. We do however, work hand in hand with grocers and retailers in general, to find solutions that work for both parties and maximise the efforts spent on implementing our solution.
"We also don't work on commission, which is proving extremely popular.
"Our aim is to focus on the delivery element of the customer journey and we don't believe in getting involved with customer basket value," he said.