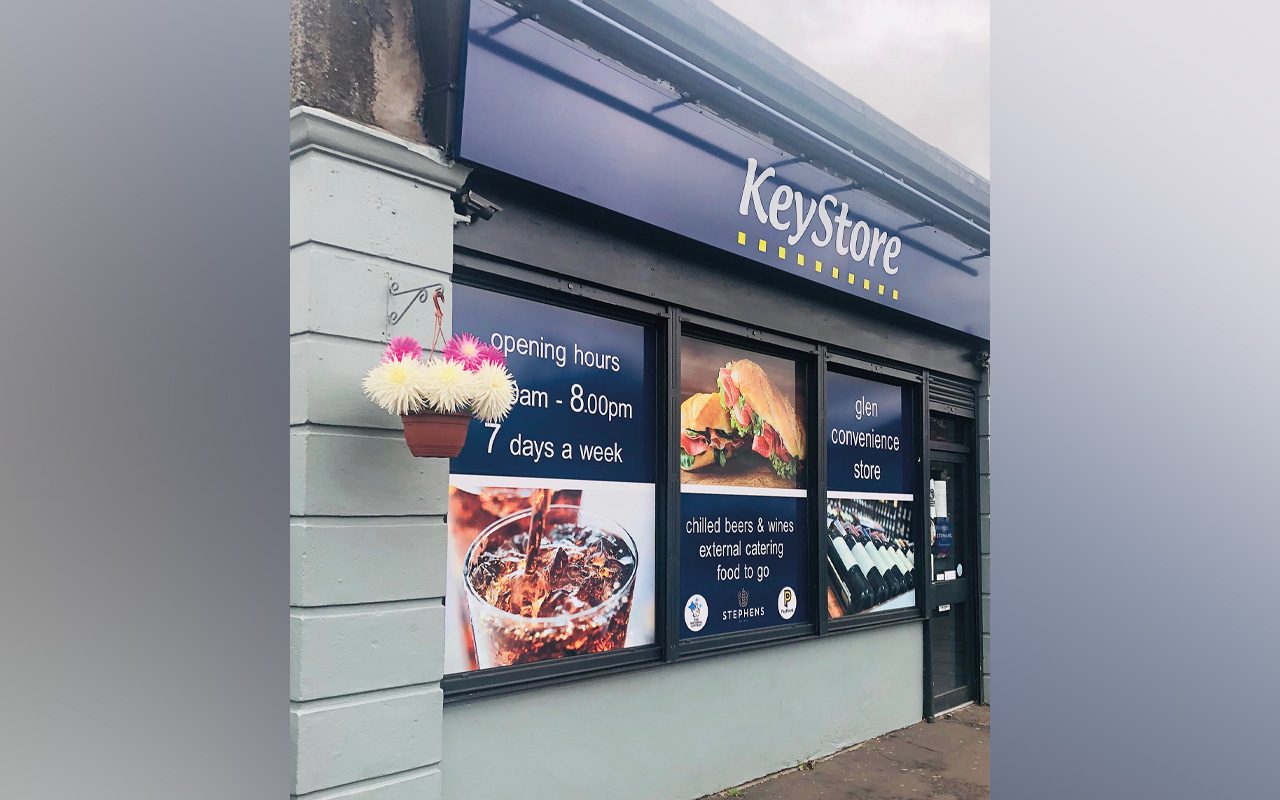 ONLINE shopping platform Appy Shop enters 2021 with a strong foothold in Scotland's convenience sector.
Appy Shop entered into a new partnership with Glasgow-based JW Filshill in the run-up to Christmas and is now offering its services to the wholesaler's KeyStore symbol group retailers.
As part of the agreement, Appy Shop is offering Filshill customers an online shopping platform for home delivery and click & collect services.
The Appy Shop platform offers a mobile app and web-based convenience store home delivery solution that links directly to a store's EPOS, removing the need for retailers to spend time maintaining a separate product file and pricing structure for their delivery service.
Craig Brown, chief sales and marketing officer at JW Filshill commented on the partnership: "We want to offer our KeyStore customers a home-delivery solution that is both cost-effective and easy to use – for them and the people using their stores every day.
"Appy Shop ticks all the boxes and will provide a valuable service to communities across Scotland and the north of England as lockdown restrictions become more uncertain, the weather gets colder and the demand for home delivery increases."
James Widdowson, group sales director at Appy Shop said: "After launching Appy Shop in February 2019 and going live with the first stores later that year, we have seen the platform gain tremendous traction with retailers across the country who want to enhance the in-store shopping experience with a home-delivery service that meets their needs and those of their customers. We are delighted top be collaborating with JW Filshill."