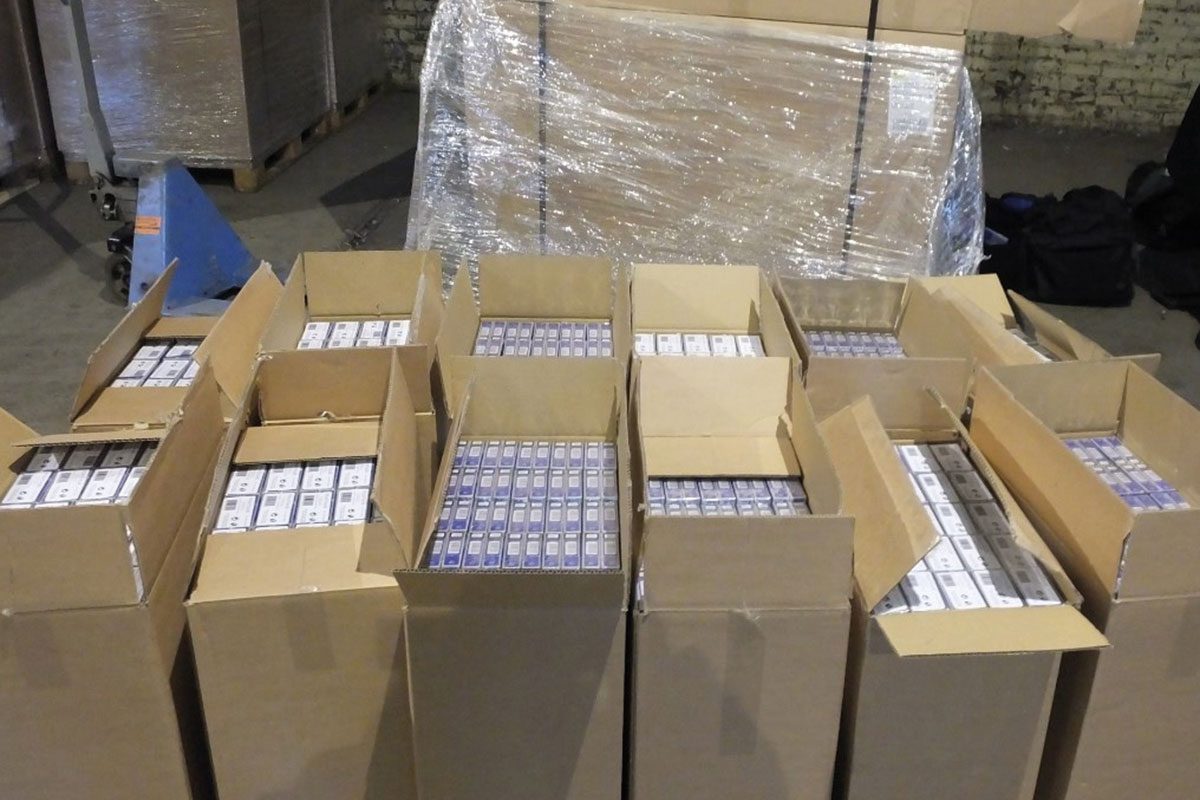 THREE men have been charged after more than four million illicit cigarettes were uncovered in a Glasgow warehouse.
HMRC discovered and seized 4.2m suspected illicit cigarettes when they attended the warehouse, with further enquiries leading to the discovery of a tobacco factory operating in Hamilton. The factory has since been dismantled and two industrial mixing machines, a tobacco shredding machine, packaging and 45kg of tobacco were seized.
The three men from Airdrie, North Lanarkshire, were charged with Excise Duty fraud and money laundering offences.
Joe Hendry, assistant director of the fraud investigation service at HMRC, said: "This is another example of the combined powers our partners at the Scottish Crime Campus and Serious Organised Crime Taskforce have to disrupt, detect and deter the illicit trade of tobacco and other forms of criminality."