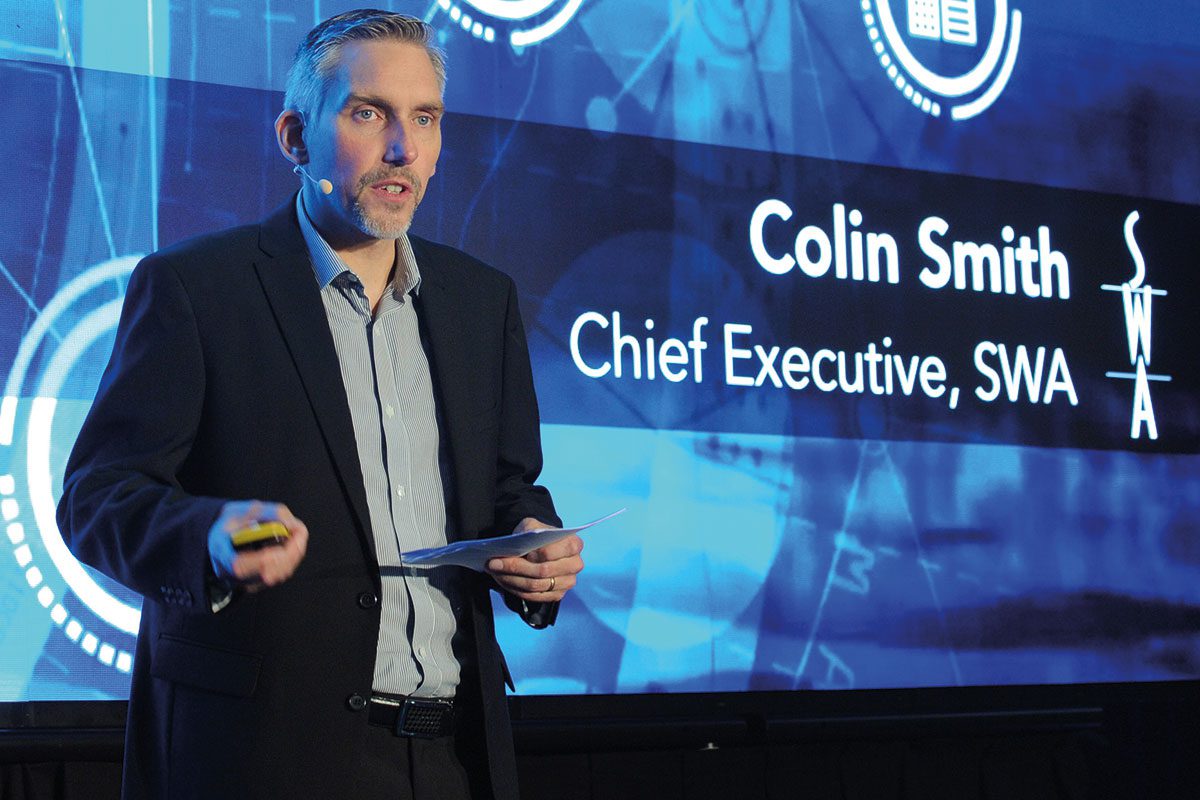 THE Scottish Wholesale Association (SWA) has welcomed the roll out of a new £5 million fund to support Scottish food and drink wholesalers affected by the Covid-19 pandemic.
To qualify for funding, wholesalers selling to hospitality, on trade or public sector clients must have seen sales fall by 20% or more since March.
The fund is intended to cover the shortfall in revenue and fixed operating costs such as business rates, rent, loan payments, utilities and insurance.
The sector-specific grant was introduced by the Scottish Government following months of lobbying by the SWA.
Colin Smith, chief executive of the SWA, said: "The Scottish Wholesale Association is delighted that food and drink wholesalers – who are the wheels to Scotland's food and drink industry – have been given this vital lifeline.
"This support package will help secure many family businesses and SMEs across the length and breadth of the country – some having lost up to 95% of their income."