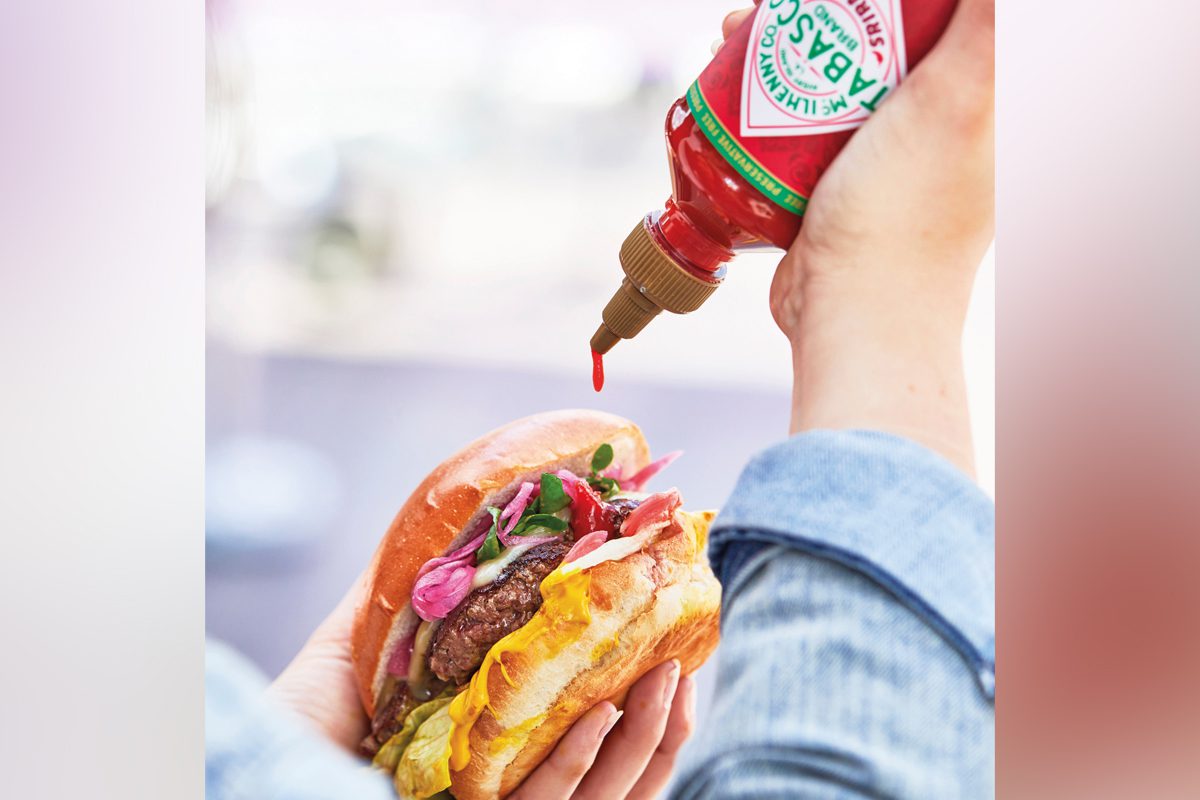 INSPIRED by flavours from Thailand, Tabasco has added a Sriracha sauce to its range.
Sriracha refers to a style of sauce originally from Thailand and, while there are many variations, it is traditionally made from a recipe that includes chilli paste, vinegar, garlic, sugar, and salt.
Tabasco said that, unlike other popular sriracha sauces, its version is preservative free, gluten and fat free as well as being vegan.
It described it as a thicker style sauce, and has put it in 256ml squeezy bottles, combining sweet chilli and garlic heat to create an accompaniment for fries, burgers, and Southeast Asian dishes containing noodles and rice.
Tabasco said it can also be mixed with honey for a sweet chilli dip or with mayonnaise for a sandwich topping.