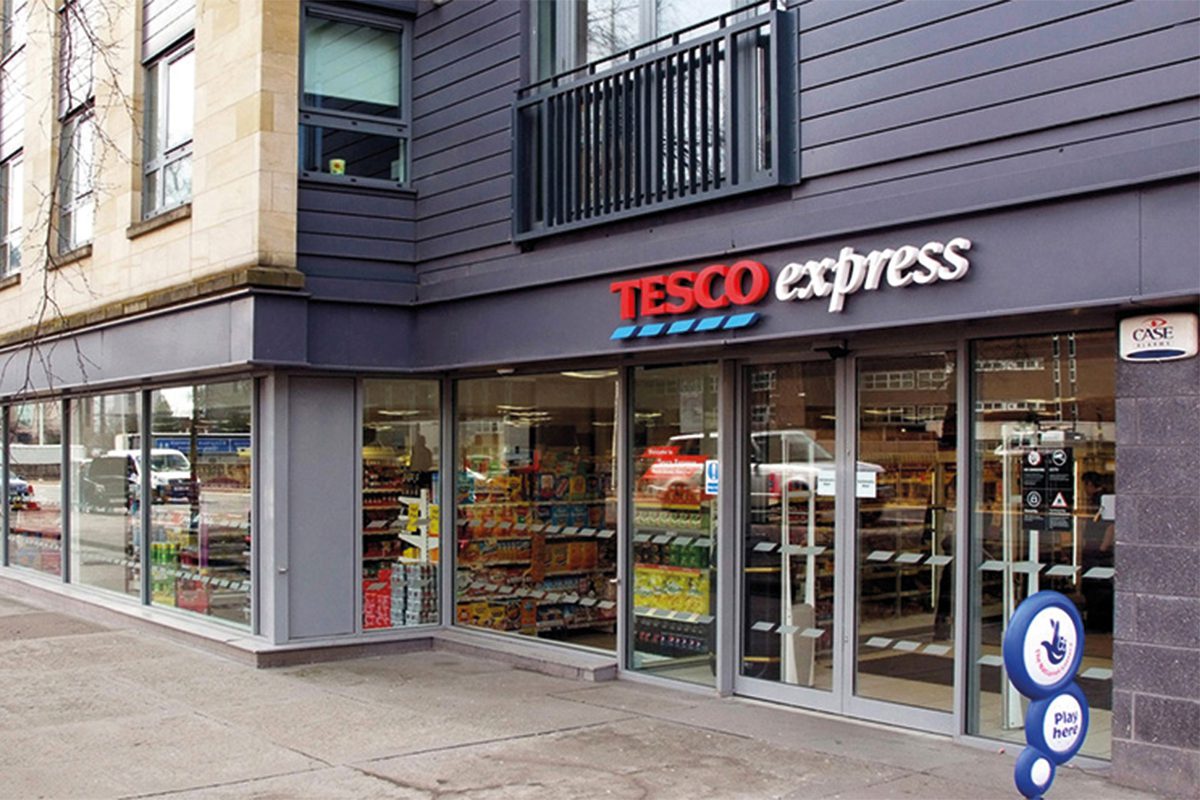 ELECTRIC vehicles, renewable energy farms and solar panels at its stores are all part of Tesco's plan to hit zero net carbon by 2035.
The supermarket giant has struck up a partnership with energy investor, Low Carbon, to create three solar farms in England.
Together the farms are predicted to create 130GWh of energy a year, enough, Tesco said, to power 44,828 three-bedroom homes.
The project is part of the chain's commitment to use 100% renewable electricity across the Tesco Group by 2030, which it said would save an annual volume of CO2 equivalent to taking 14,457 cars off the road.
Among its own fleet, Tesco has put 30 electric delivery vans on the road in London and aims to have a fully electric home delivery fleet in the next eight years.
Tesco UK and ROI chief executive, Jason Tarry, said: "In 12 months' time, the UK will host the most critical climate change summit of the decade, known as COP26.
"At Tesco we want to play our part. That's why we've brought forward our ambition to reach net zero in our UK operations by 15 years and made a series of new commitments to help us achieve that target."
Roy Bedlow, founder of Low Carbon, added: "We are delighted to support Tesco in its journey towards sourcing 100% of energy from renewable sources by 2030."