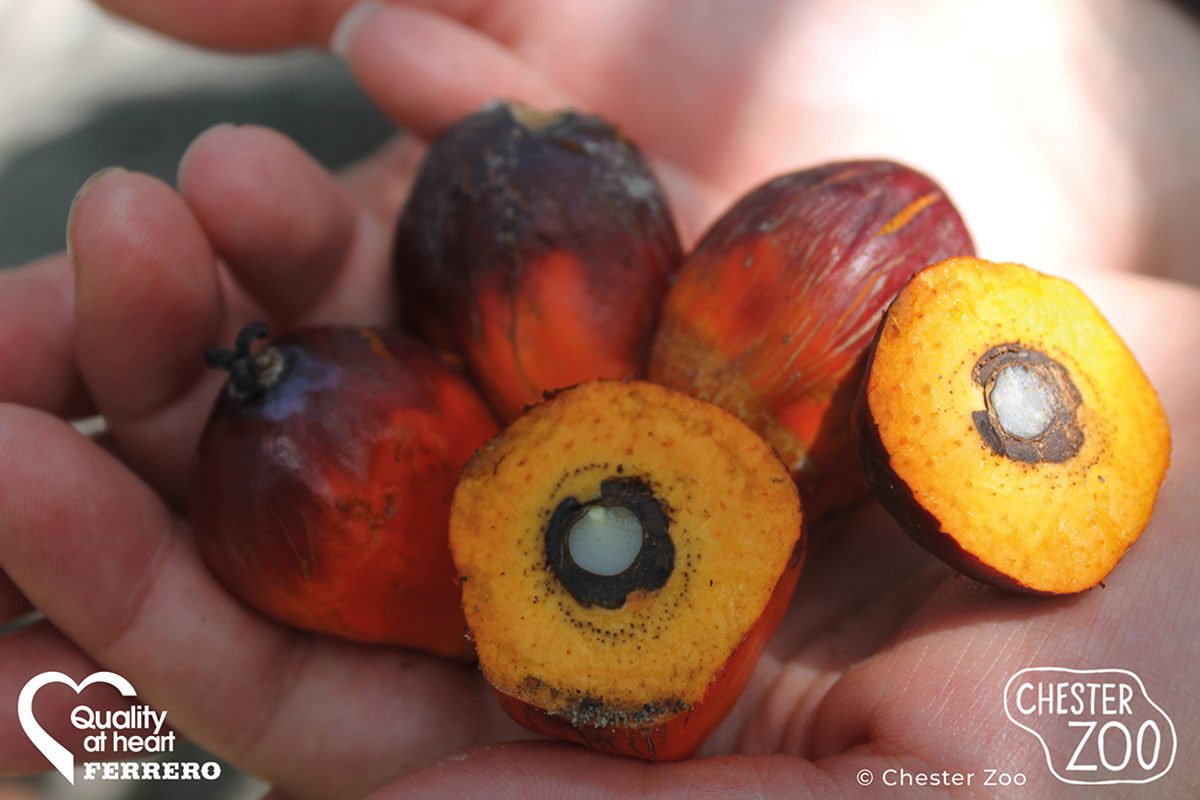 FERRERO has joined forces with Chester Zoo in a bid to educate consumers on the importance of sustainable palm oil.
Demand for palm oil, a common ingredient in food production, is a major cause of deforestation and resulting harm to the planet's biodiversity.
The Ferrero partnership aims to educate consumers on the role sustainably sourced palm oil can play in reducing harm to the natural world.
Through the partnership, Ferrero will support Chester Zoo and their experts in educating communities and the impact that consumers and industry can have by making more sustainable choices.
Ferrero has used 100% certified sustainable palm oil in its products since January 2015. Earlier this year, the firm was ranked number one by the World Wide Fund for Nature (WWF) for its support of sustainable palm oil.
Charlie Cayton, director of communications and corporate affairs at Ferrero UK said: "We are proud to only use 100% RSPO-certified segregated sustainable palm oil and are committed to working with Chester Zoo to help educate others around the importance of palm oil sustainability.
"Chester Zoo has already done fantastic work in this area and we are really excited to work together to raise awareness of this issue."