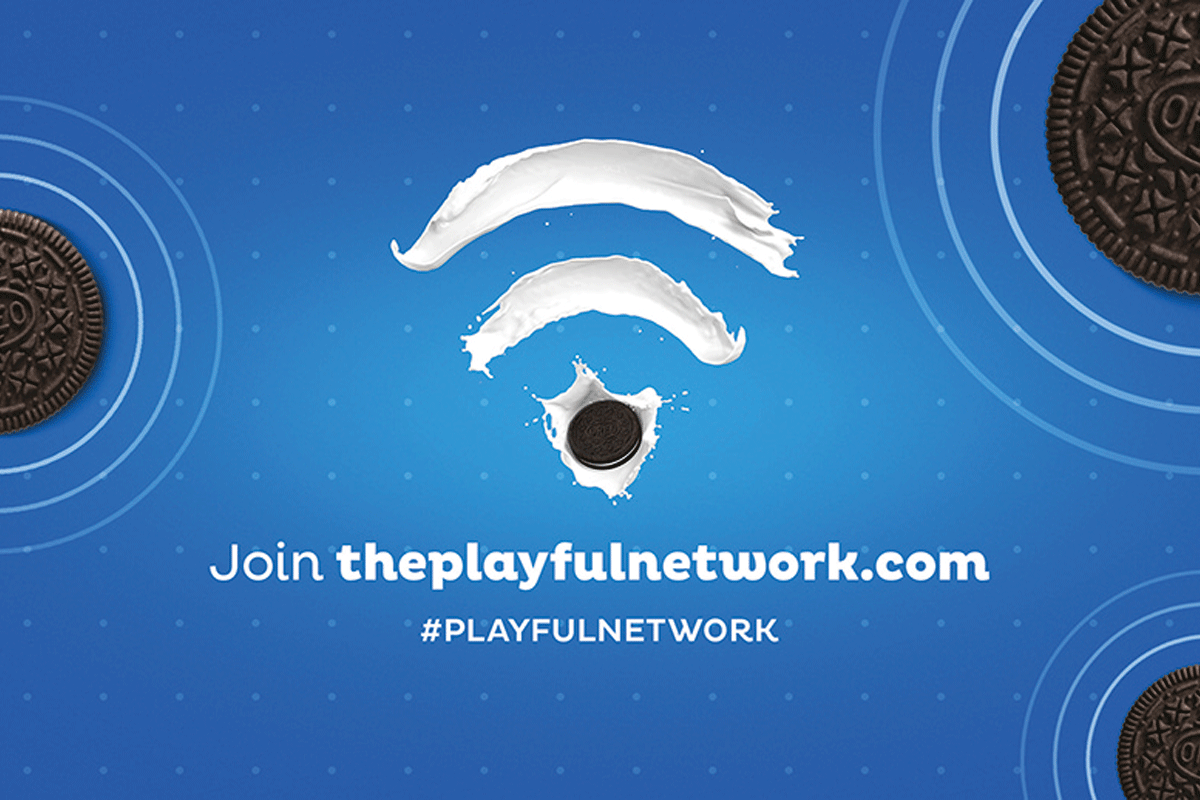 OREO is the focus of a new digital campaign aimed at celebrating the ways consumers have connected with each other during lockdown.
Running through November, 'The Playful Network' campaign sees the brand appearing on video-on-demand platforms, YouTube, Twitter, Instagram and Facebook.
The campaign also offers consumers the chance to win £1,000 worth of experience vouchers.
Aislinn Campbell, senior brand manager at Mondelez said: "There are so many heart-warming aspects to what has happened this year, and the way that retailers and their customers have reacted to the pandemic was in true British playful fashion.
"To help retailers drive their sales and keep this spirit alive in a fun way, we're continuing the successful strategy from our Stay Home Stay Playful work in the spring while keeping it fresh and relevant at the same time."