Larger formats on course for a strong winter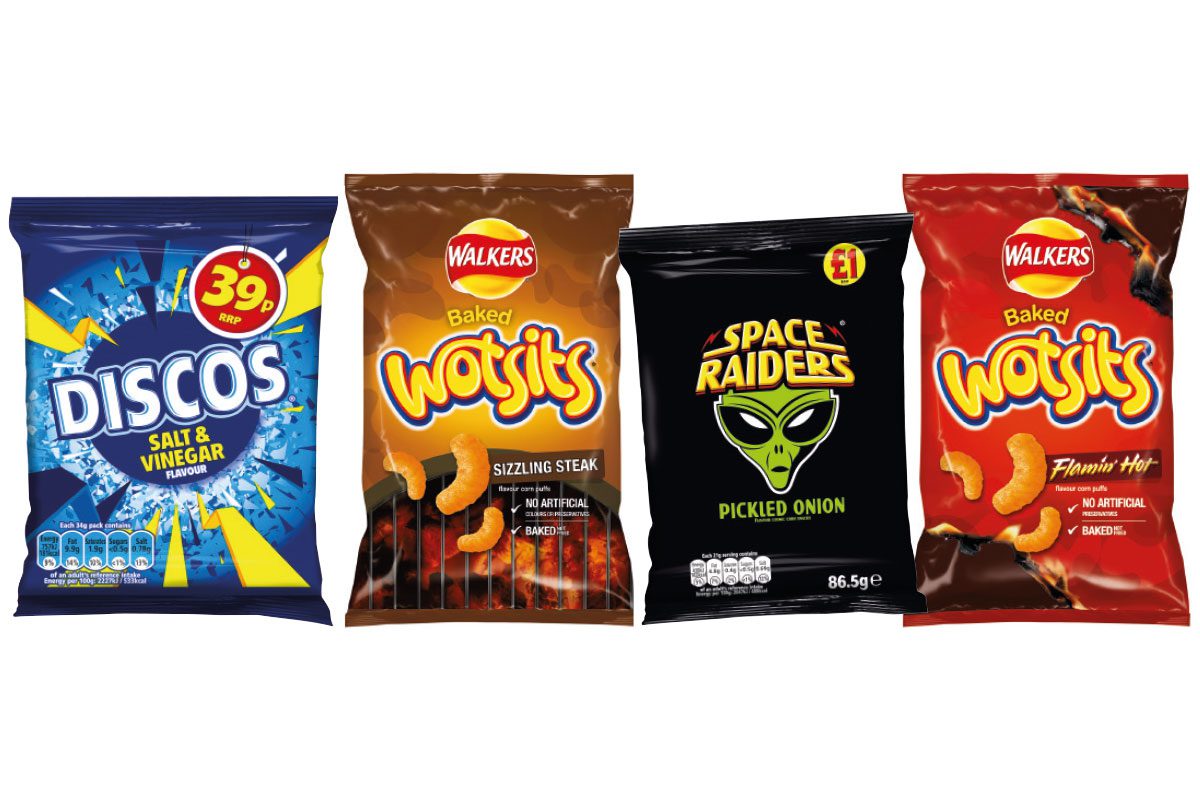 EVEN if it's a bit different in 2020, Christmas is still a time for sharing and as the festive season approaches, crisps and nuts are well positioned to tap into demand for sharing packs.
Matt Goddard, wholesale trading director at PepsiCo, the firm behind Walkers, highlighted how sharing packs have been flying off the shelves in 2020 driven by changes in consumer behaviour in response to Covid-19.
"Since lockdown began, we've seen a huge difference in shopper behaviour across the impulse channel, with people shopping both more locally and more frequently.
"We've also seen a decrease in sales of single-serve products, but an increase in sharing and multi-packs sales.
"With fewer people on-the-go, multi-packs are up 63% (vs pre-COVID-19) as consumers look to cater for a series of lunchtime and snacking occasions," he said.
For convenience retailers, Goddard suggested PMPs and big brands should feature prominently in store.
"Our bestselling products continue to be available to independent retailers, including our £1PMP range, which includes products such as Walkers Cheese & Onion, Doritos Chilli Heatwave, and Sensations Thai Sweet Chilli.
"Our Walkers Hero 20 line-up accounts for 18% of all crisps, snacks and nuts sales in this channel. The range also includes the five bestselling crisps, nuts and snacks single SKUs in the impulse channel," he said.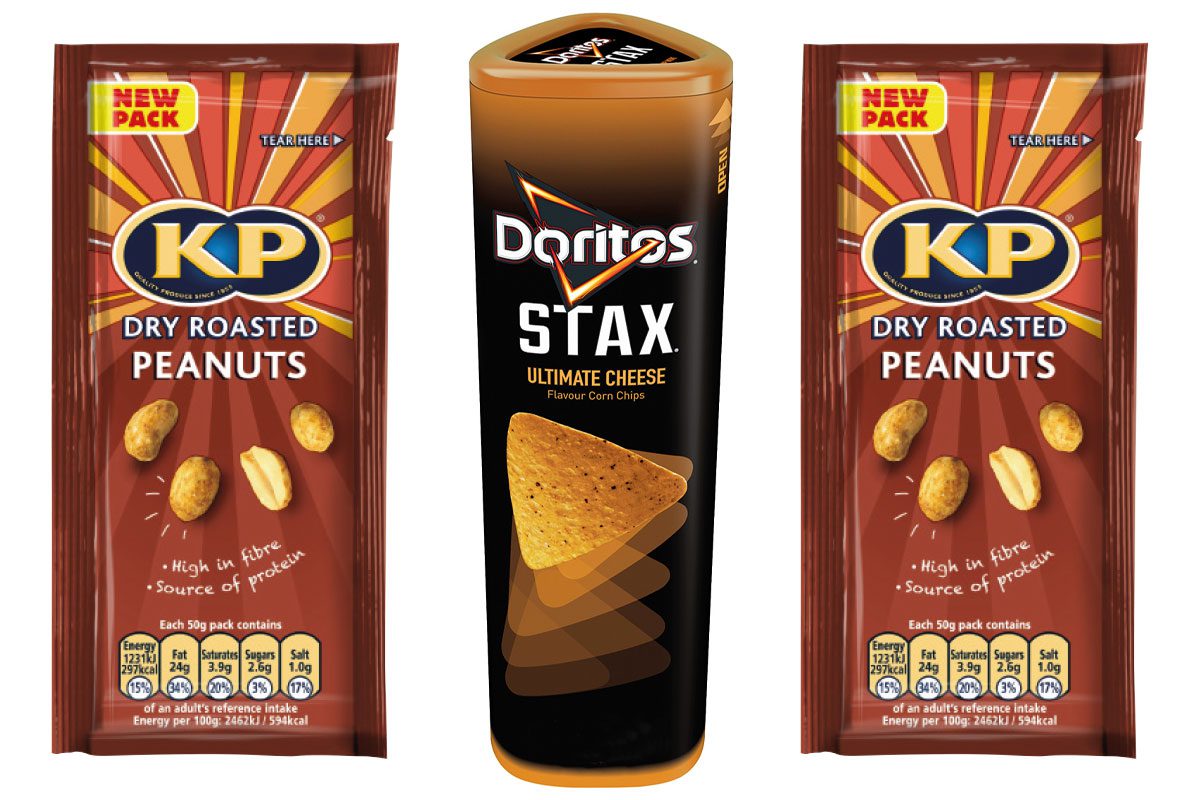 Matt Collins, trading director at KP Snacks, also highlighted the sharing segment within crisp and nuts as "strong and growing" with a further uplift expected over the festive period.
"Worth £1.3bn, the largest within CSN, [sharing] is currently experiencing growth of 9.8%. Daytime snacking becomes even more important over Christmas, as family and friends gather for lunches or afternoon drinks and are looking for tasty nibbles at these occasions," he said.
Collins also singled out nuts in particular as a category that enjoys "immense" growth and well worth stocking in convenience this winter.
"In 2019, there were £86.8m sales of nuts in Q4, a 60% increase in people purchasing nuts in the month of December.
"Last Christmas, sales of KP Nuts saw +127% increase in shoppers buying KP Nuts in December. And this year, KP Caddies, which bring in incremental category shoppers, are back and are even more appealing, as we are introducing our first ever fully recyclable tin," he said.