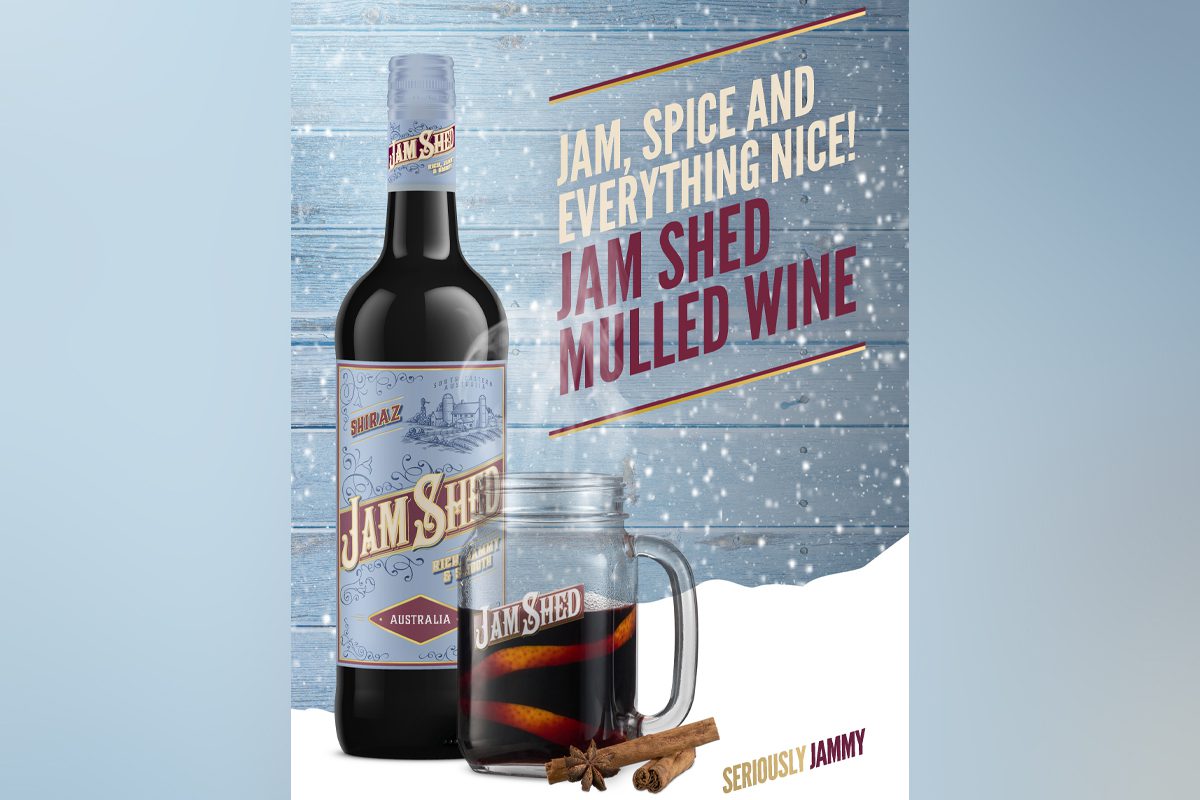 FESTIVE markets don't seem likely this year as Scotland prepares for a Covid-19 Christmas, but that doesn't mean Scottish consumers need to miss out on mulled wine.
Jam Shed has relaunched its mulled wine campaign ahead of the festive season, with recipe neck tags on its Shiraz variant.
Available in convenience, wholesale and grocery channels, as well as through Amazon and Ocado now, the mulled wine Jam Shed Shiraz packs will help consumers recreate the festive serve at home.
Jam Shed reckons its shiraz makes for the perfect base for mulled wine, with a flavour profile that includes hints of vanilla and cinnamon.
Lindsay Holas, brand manager at Accolade Wines – the firm behind Jam Shed – said: "Lockdown has seen many drinking occasions shift back into our homes, and this year we're sure consumers will want to try recreating this festive treat themselves.
"Our mulled wine recipe cards on each bottle will make it easier than ever."